Since April 2019 Local Authorities in the Solent Region have stopped granting planning permission for any development which would result in 'an increase in overnight stays.' This means no new houses have received planning permission in the south of E...
Read more
---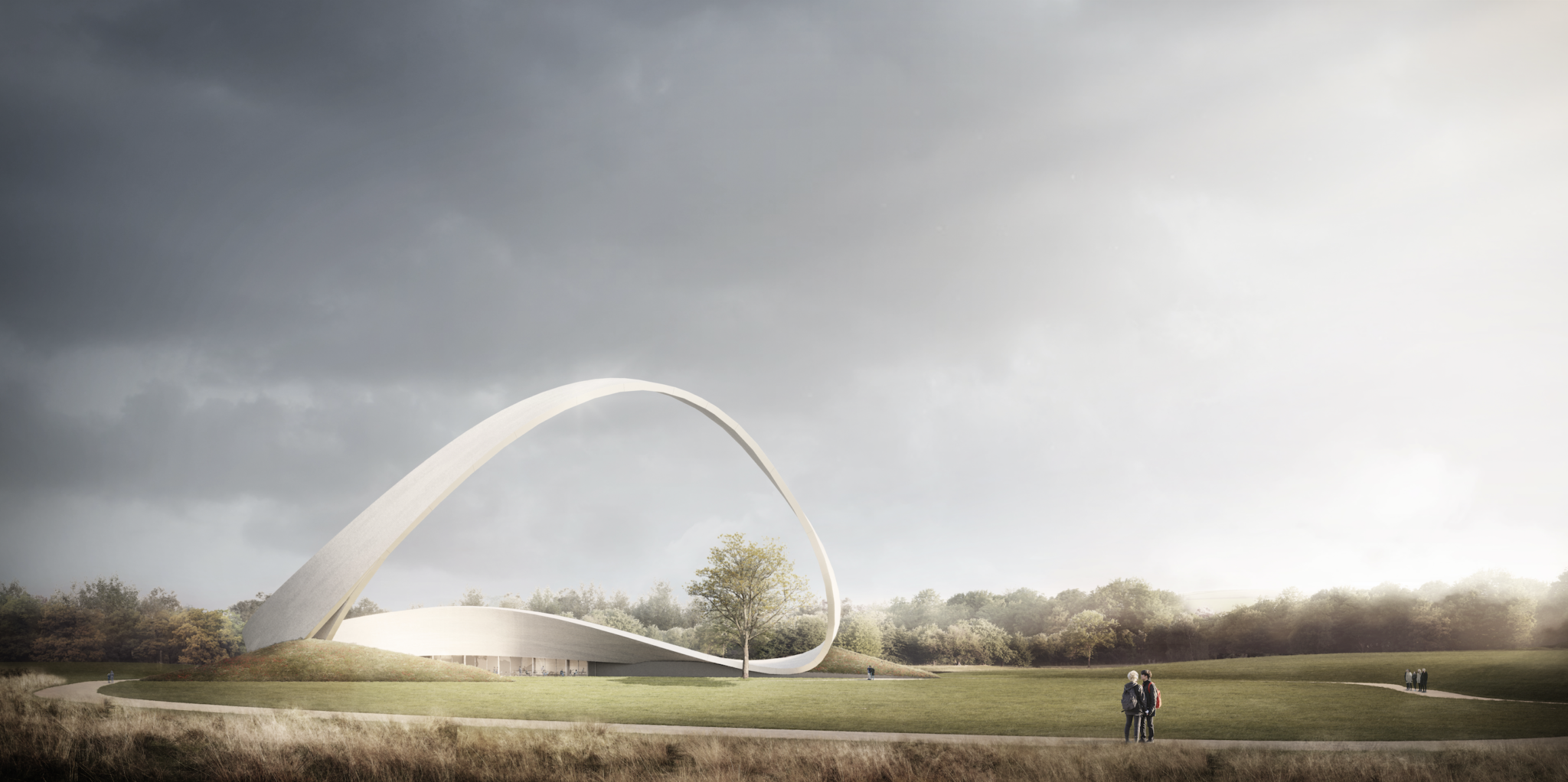 We are absolutely delighted to be able to announce that we have won the international design competition for The Wall of Answered Prayer. The winning team has been announced at an exclusive ceremony at The Birmingham Conference and Events Centre, i...
Read more
---
Market Place is a high density urban development in the Fruit Market district of Southampton. The scheme provides 29 one and two bedroom apartments over sox floors and comprises of both flats and duplexes. The scheme occupies two former burgage plo...
Read more
---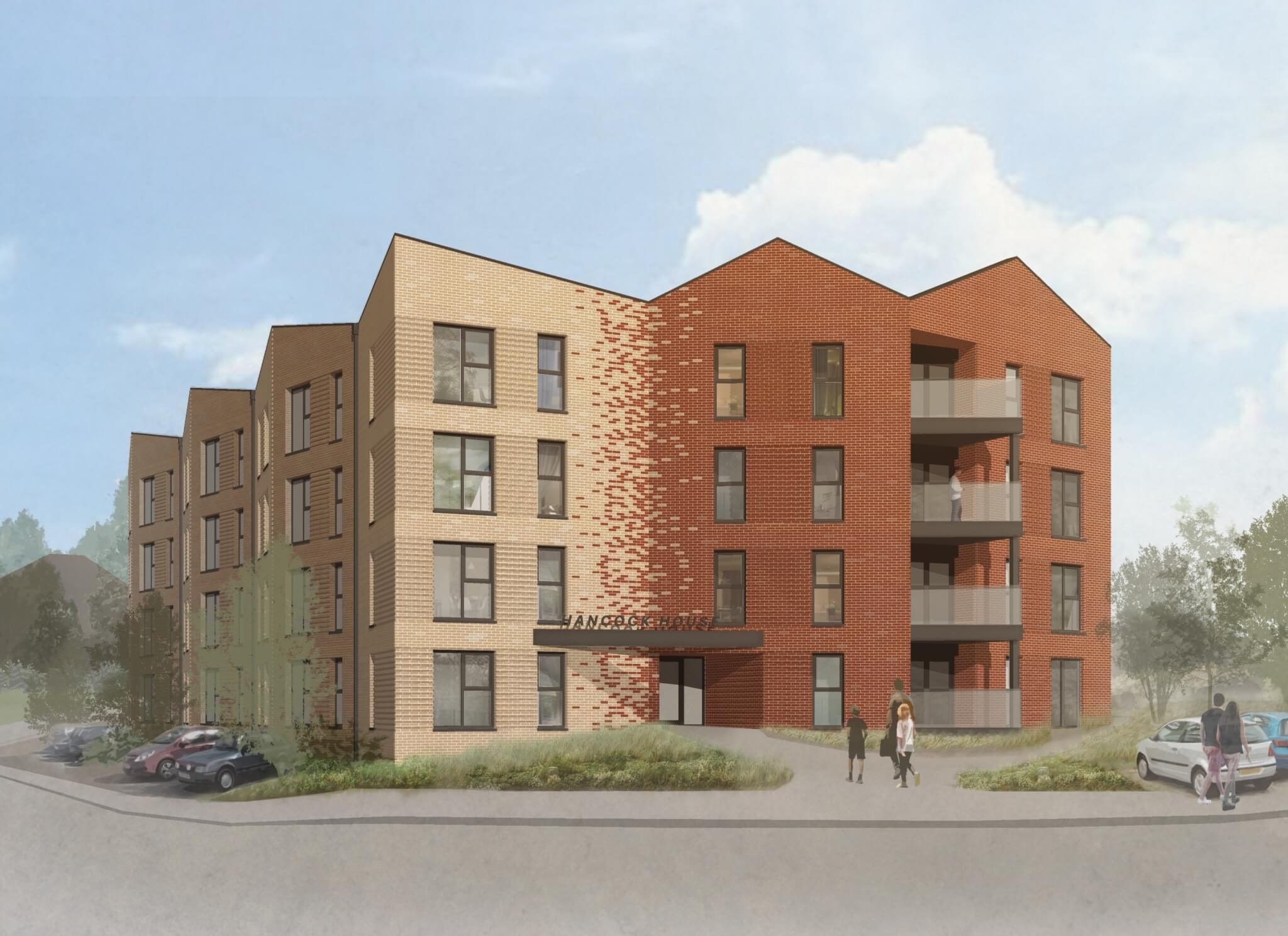 We have submitted a development for affordable housing on behalf of Footstep Living. The scheme forms part of the Brewery Square development in Dorchester. The design achieves high impact on a relatively low build cost and explores our 'boring, bor...
Read more
---
We are delighted to have received planning permission for Clovers, a contemporary one off house located in the Milford-on-sea Conservation Area. The new home replaces an existing dwelling and provides a generous modern home that celebrates its land...
Read more
---
We were pleased to see an article on the housing crisis written by our founding director, Paul Bulkeley, published in this months RIBA Journal. The article raises serious issues that we hope both the industry and government will consider carefully....
Read more
---
Snug have just won planning permission for Winchester City Council's largest affordable housing scheme. The project consists of 76 new affordable homes at The Valley in Stanmore and forms part the council's ambitious New Homes Delivery programme. The...
Read more
---
We are proud to announce that the vision for the central Winchester masterplan has now been presented to the public. Working with JTP Architects and involving extensive public engagement we have developed a vision for a pedestrian friendly quarter in...
Read more
---
We are delighted to have secured planning permission for specialist property developer, PegasusLife's first scheme in The New Forest. Situated in The Rise Conservation Area in Brockenhurst, within the New Forest National Park, the development will co...
Read more
---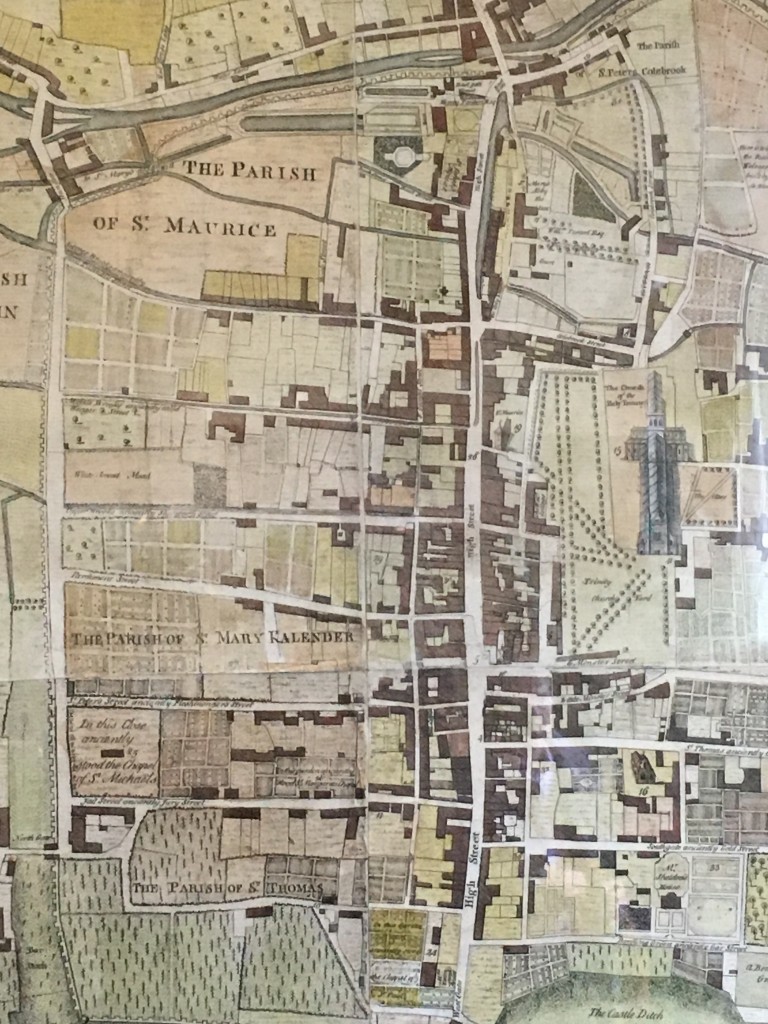 We are delighted to have been selected as part of the team to work with JTP, an award-winning 'placemaking' practice of architects and masterplanners, to work with the Council and wider community to create a Supplementary Planning Document for what w...
Read more
---