We are delighted that Hope Street, our pioneering project for women in the justice system on behalf of charity One Small Thing, is a regional finalist in this year's Civic Trust Awards. You can read more about this amazing project here https://snuga...
Read more
---
This week we celebrated our 20th anniversary. It is amazing to reflect on how far we have come. To celebrate we hired the Spinnaker Tower and threw a party. It was great to gather friends, old and new, together from across the years. We are incredibl...
Read more
---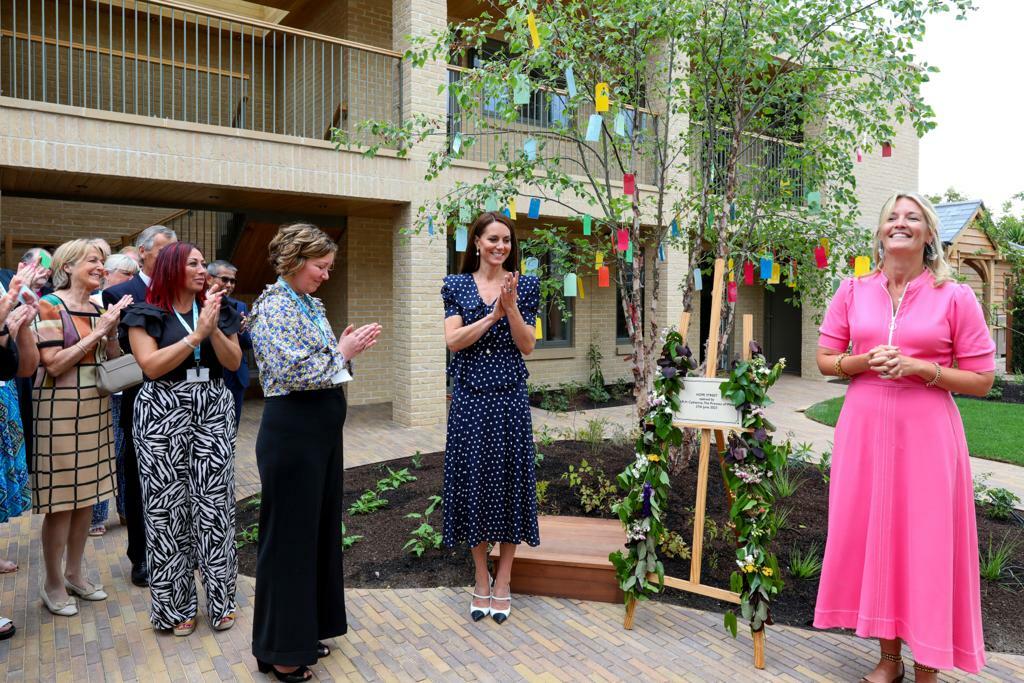 Today was a wonderful celebration of hard work and collaboration as HRH The Princess of Wales officially opened Hope Street. Snug Architects have been working with One Small Thing since 2019 on the trauma informed design and construction of Hope Stre...
Read more
---
It's not often as the architect you get to stay in the places you have designed. But last night I seized the opportunity to have an 'occupancy sleepover' and experience what it is actually like to live in one of our designs. Prior to Hope Street beco...
Read more
---
Today was a significant day. We travelled to the site for Eternal Wall of Answered Prayer to join the Land Blessing. It was wonderful to see over 150 people gather to pray for God's blessing on the site and project. Even before it is built this amaz...
Read more
---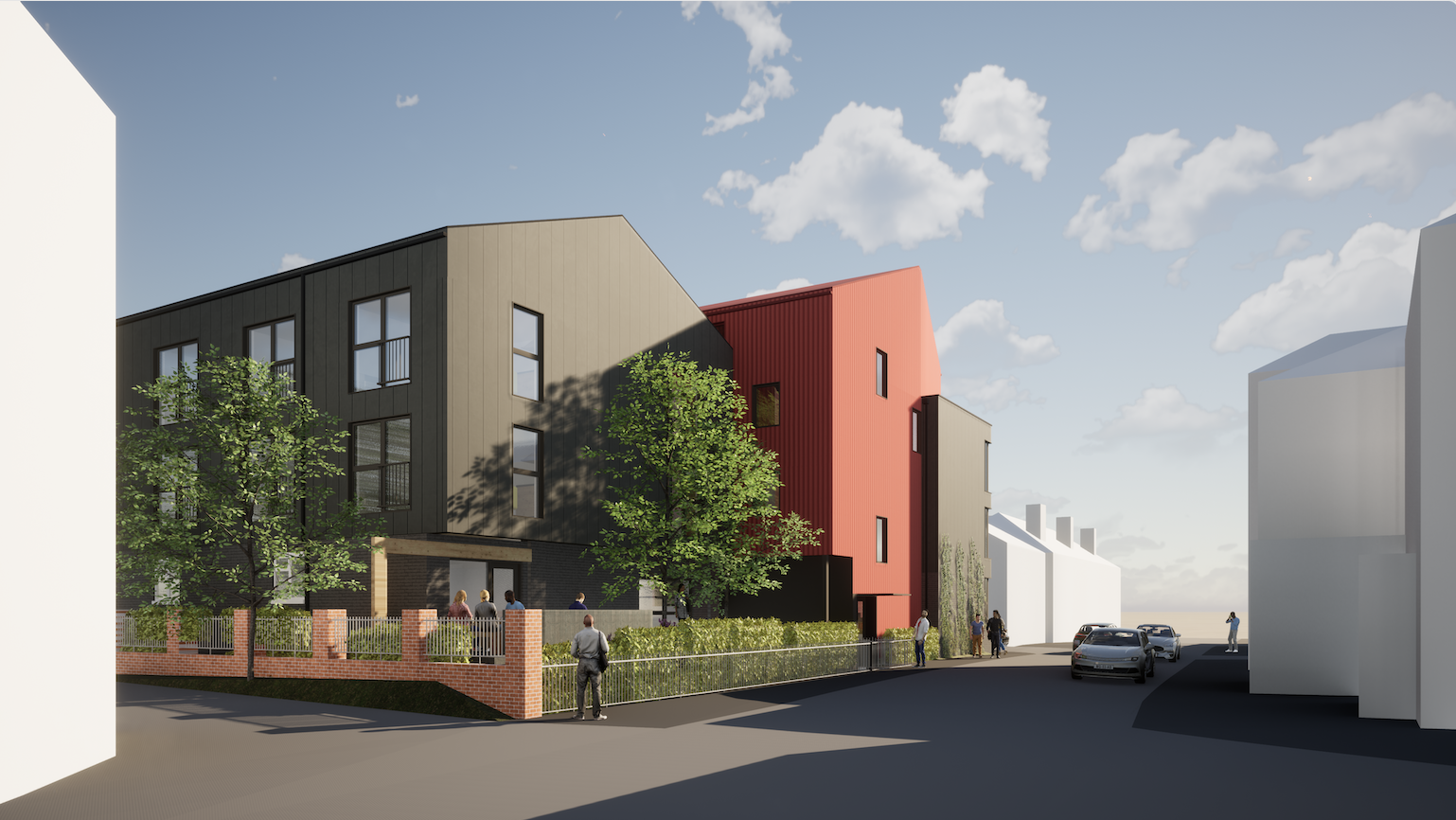 Thank you for taking an interest in our proposal for 20 new one and two bedroom apartments at 59 Rumbridge Street. The development sits adjacent to and above our studio, which will be retained on the ground floor. The scheme will provide much needed ...
Read more
---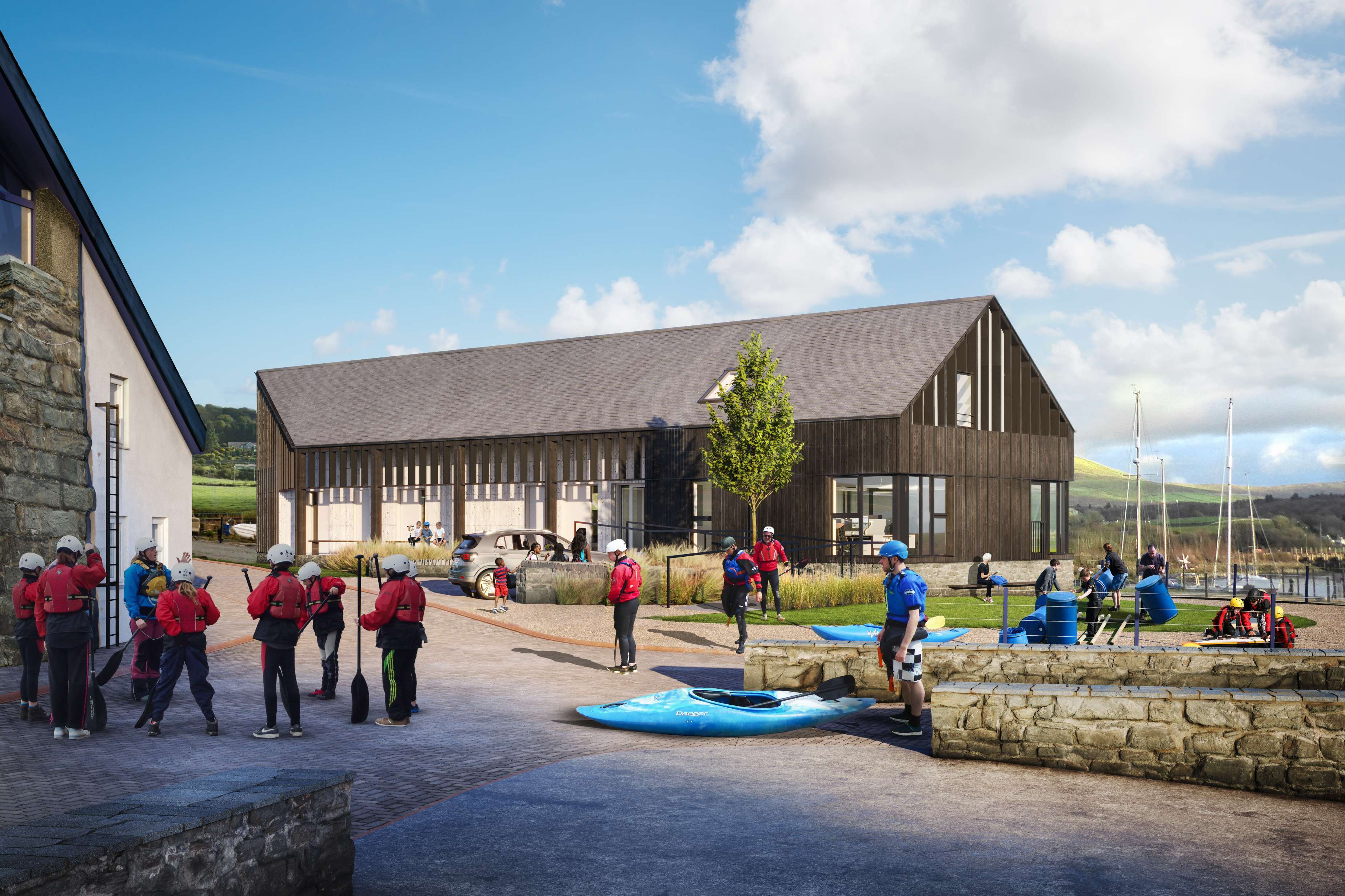 Here is a first look at the emerging masterplan for the new outdoor activities centre for CMC Adventure at their Pension Harbour site in the Snowdonia National Park. This exciting rejuvenation of their facilities will provide a new activities buildi...
Read more
---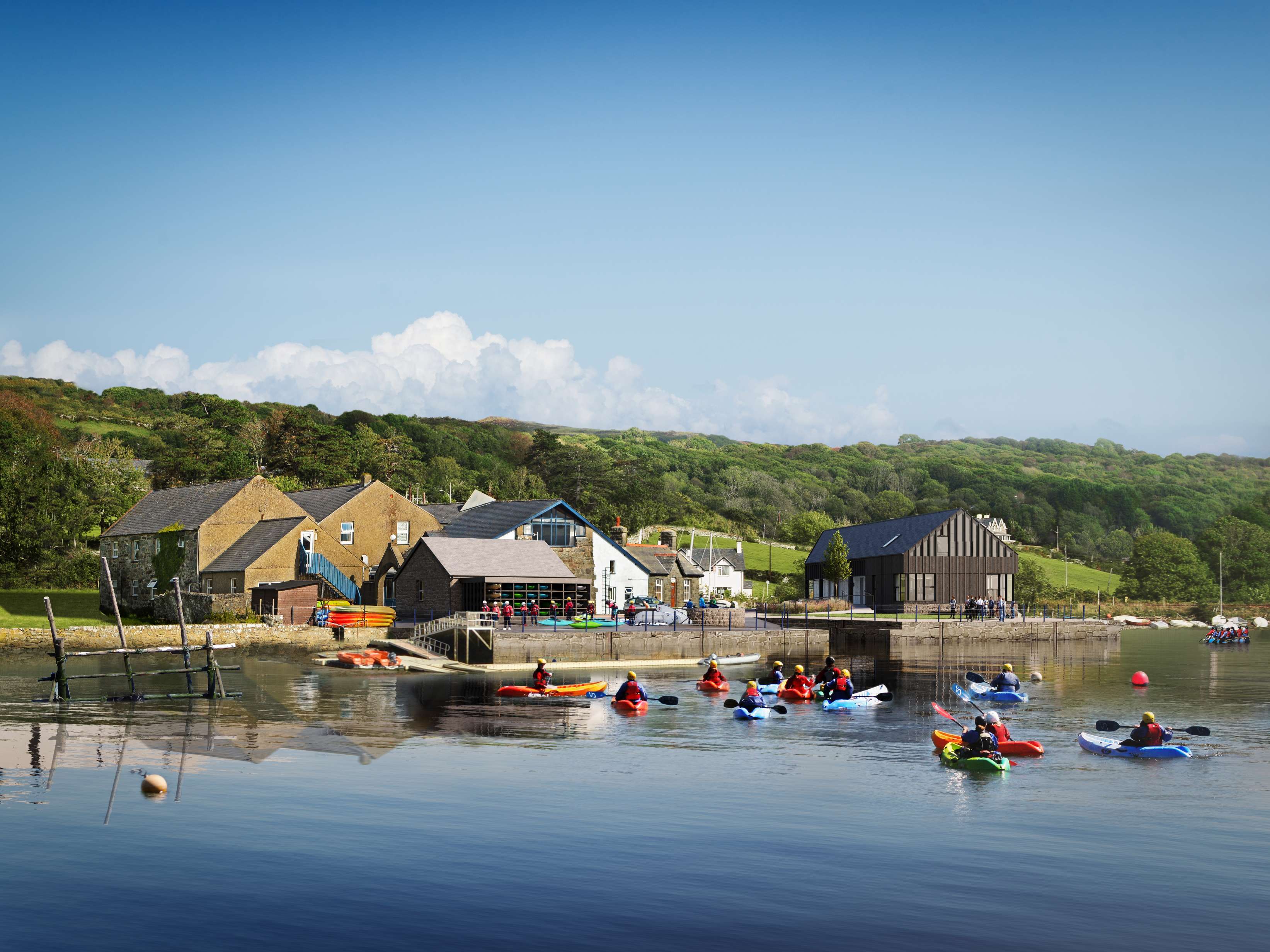 We are delighted to announce that our planning application for a new outdoor activities building for CMC Adventure has been approved by Snowdonia National Park Authority. This new facility forms phase 1 of the sites transformation and will allow this...
Read more
---
Snug Architects is a multi award-winning practice that is looking for a full time Senior Architect to join our team in South Hampshire. As a dynamic and design-led practice with a strong social purpose, we are looking for someone who loves the design...
Read more
---
---