Since April 2019 Local Authorities in the Solent Region have stopped granting planning permission for any development which would result in 'an increase in overnight stays.' This means no new houses have received planning permission in the south of E...
Read more
---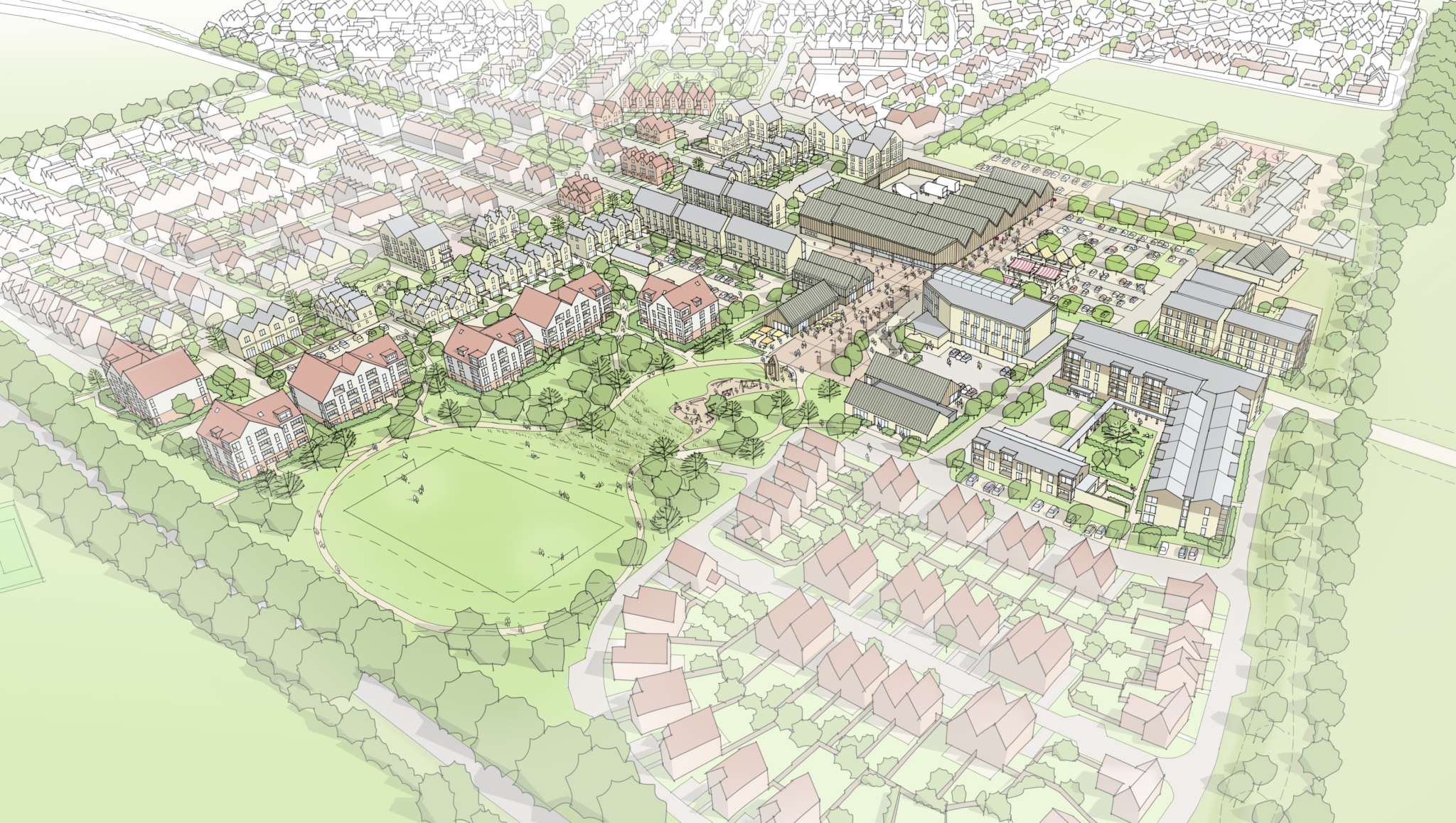 We have submitted a Reserved Matters application for Phase 2B of the 2000 home urban extension to Winchester at Kings Barton on behalf of CALA Homes. Snug worked collaboratively with JTP Architects to develop proposals for the neighbourhood centre, w...
Read more
---
Market Place is a high density urban development in the Fruit Market district of Southampton. The scheme provides 29 one and two bedroom apartments over sox floors and comprises of both flats and duplexes. The scheme occupies two former burgage plo...
Read more
---
Good progress is being made on our development for 34 flats, achieved under Prior Approval office to residential conversion, and 5 detached townhouses in Harwich, Essex. The design overcomes the challenges of a deep plan office by inserting a new i...
Read more
---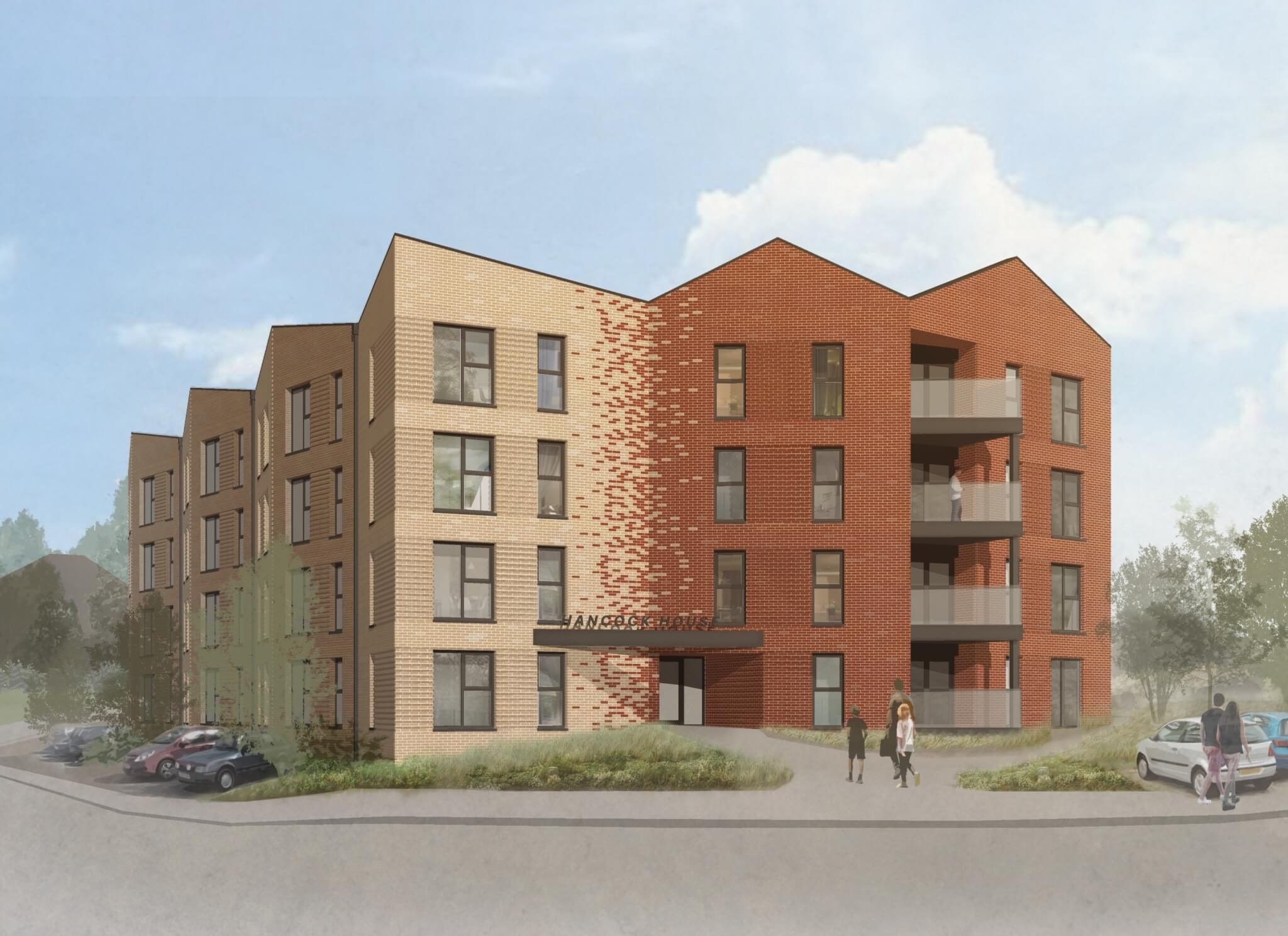 We have submitted a development for affordable housing on behalf of Footstep Living. The scheme forms part of the Brewery Square development in Dorchester. The design achieves high impact on a relatively low build cost and explores our 'boring, bor...
Read more
---
Great to see our development of five affordable flats for Winchester City Council's New Homes Team are coming together. The development sits snuggly into a steeply retained site in a former garage court. These largely single aspect units have an an...
Read more
---
The number of multigenerational households in the UK is growing rapidly. Between 2009 and 2014 there was a 38% growth in this sector. Data prepared by @NHBC suggests that 6.8% of UK households are multigenerational, which is roughly equivalent to 1.8...
Read more
---
At Snug we are always actively seeking to develop and refine new housing typologies that will help to solve the #housing #housingcrisis. As a company, our mission is to 'create great places and prosper people'. This year we have developed a new pro...
Read more
---
We won planning permission today for an exciting infill development in Portsmouth. It has been a long game...only took 4 years to finally get approval at committee! Perseverance clearly pays. It is a great scheme and we are pleased to see that t...
Read more
---
A quick review of the net housing supply data for last year reveals that we are designing over 1% of the office to residential conversions delivered under Prior Approval. There were 17,751 in the year 16/17, up from just under 13,000 the year before....
Read more
---