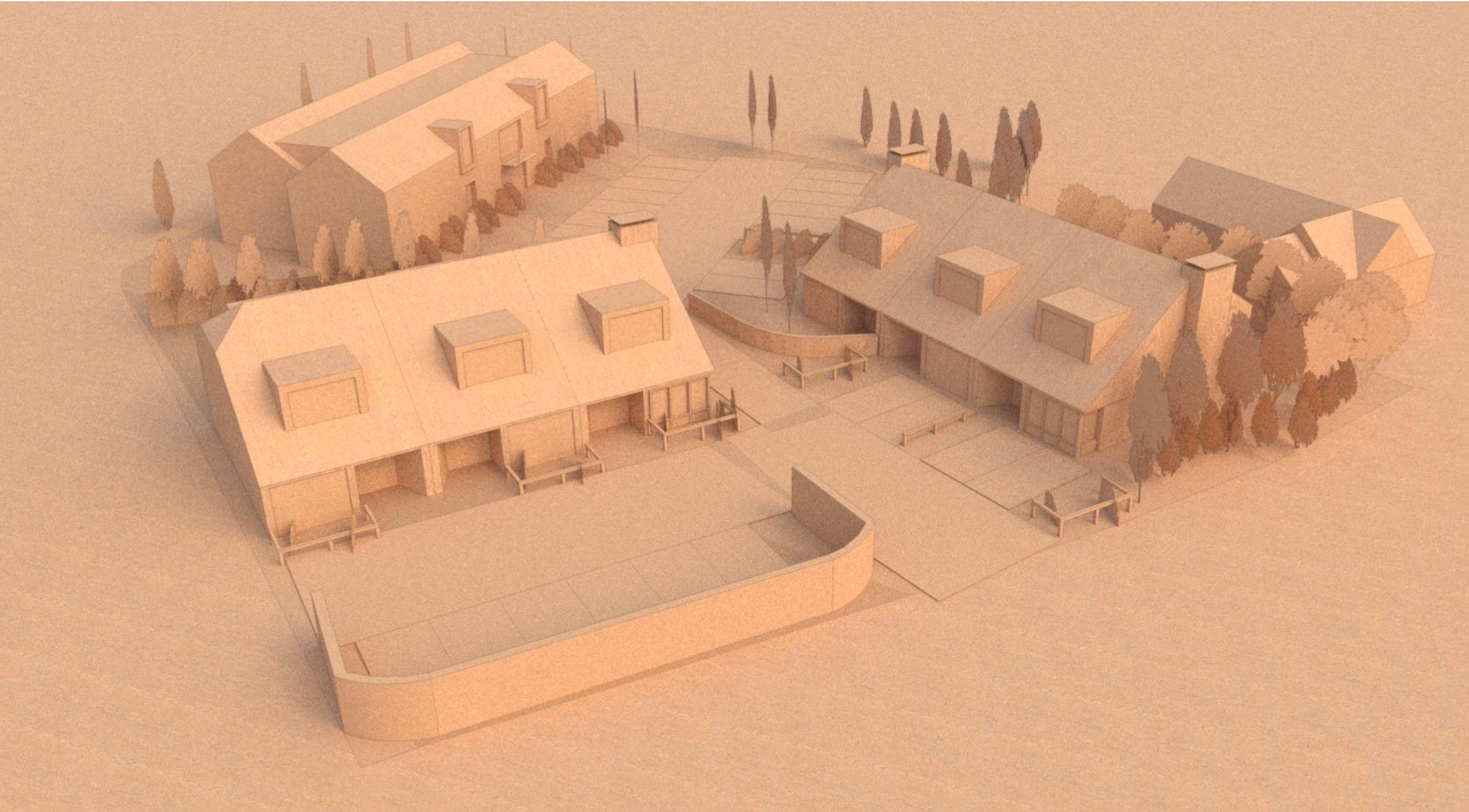 Wrays Farm is a residential development in a semi-rural setting. The proposal builds on an analysis of the local patterns of development and principle typologies that are prevalent around historic farms in the area. The proposal specifically builds o...
Read more
---
We are delighted that our proposals for Phase 1 of the Boscombe town centre are out to consultation. We want to know what you think about our plans for Boscombe and the surrounding area. BCP Council are consulting on the details of our masterplan for...
Read more
---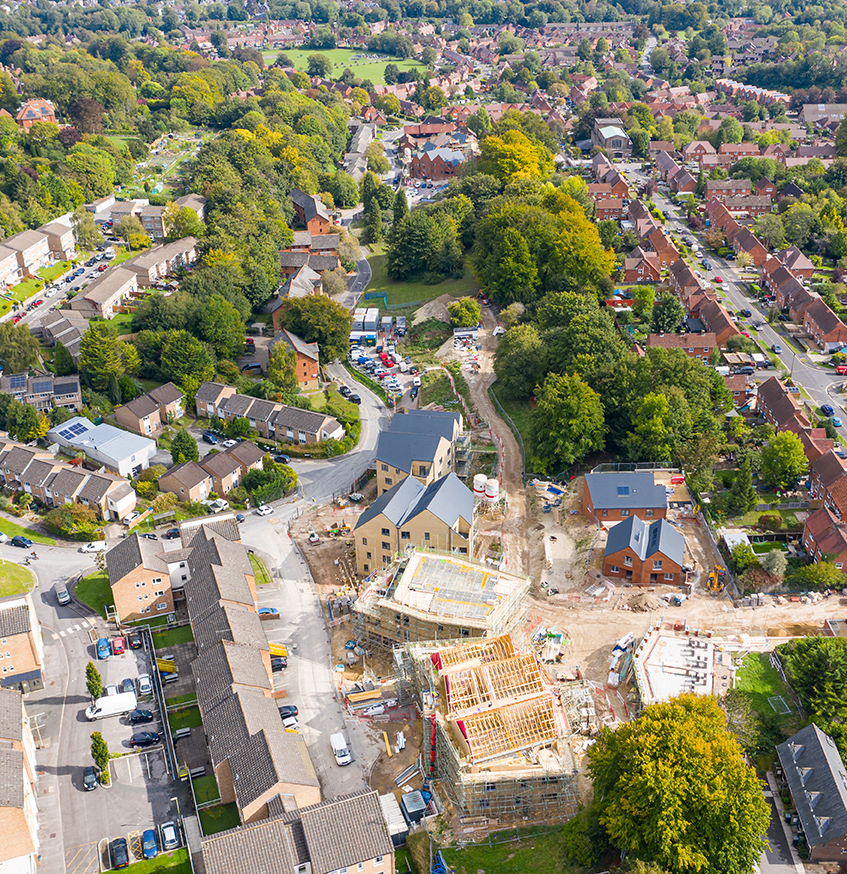 Here are some stunning images of progress on our affordable housing scheme for Winchester City Council and Drew Smith at The Valley, Stanmore. These aerial views really capture the way in which the scheme responds to the steeply sloping valley and pr...
Read more
---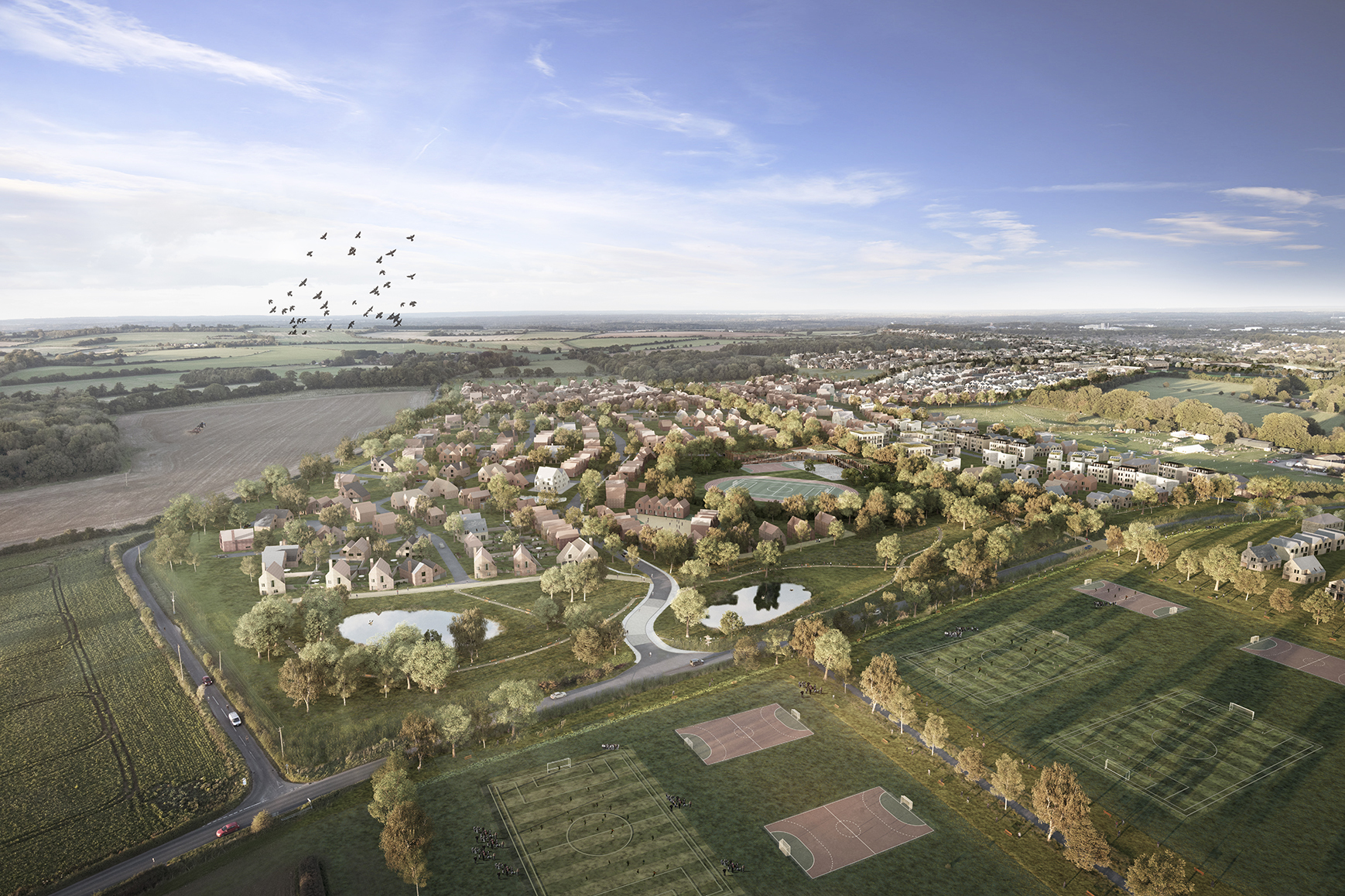 We are pleased to see Basingstoke and Deane planning committee yesterday resolved to grant planning permission for up to 3,520 homes together with a 250-acre country park at Manydown, a new extension to Basingstoke in Hampshire. The decision was take...
Read more
---
---
---
---
We are delighted to have been shortlisted for Bristol's Trinity College Student Village scheme. It would be a huge privilege to work for this historic theological college on what is an exciting collaboration between the college and Bristol Housing Fe...
Read more
---
Since April 2019 Local Authorities in the Solent Region have stopped granting planning permission for any development which would result in 'an increase in overnight stays.' This means no new houses have received planning permission in the south of E...
Read more
---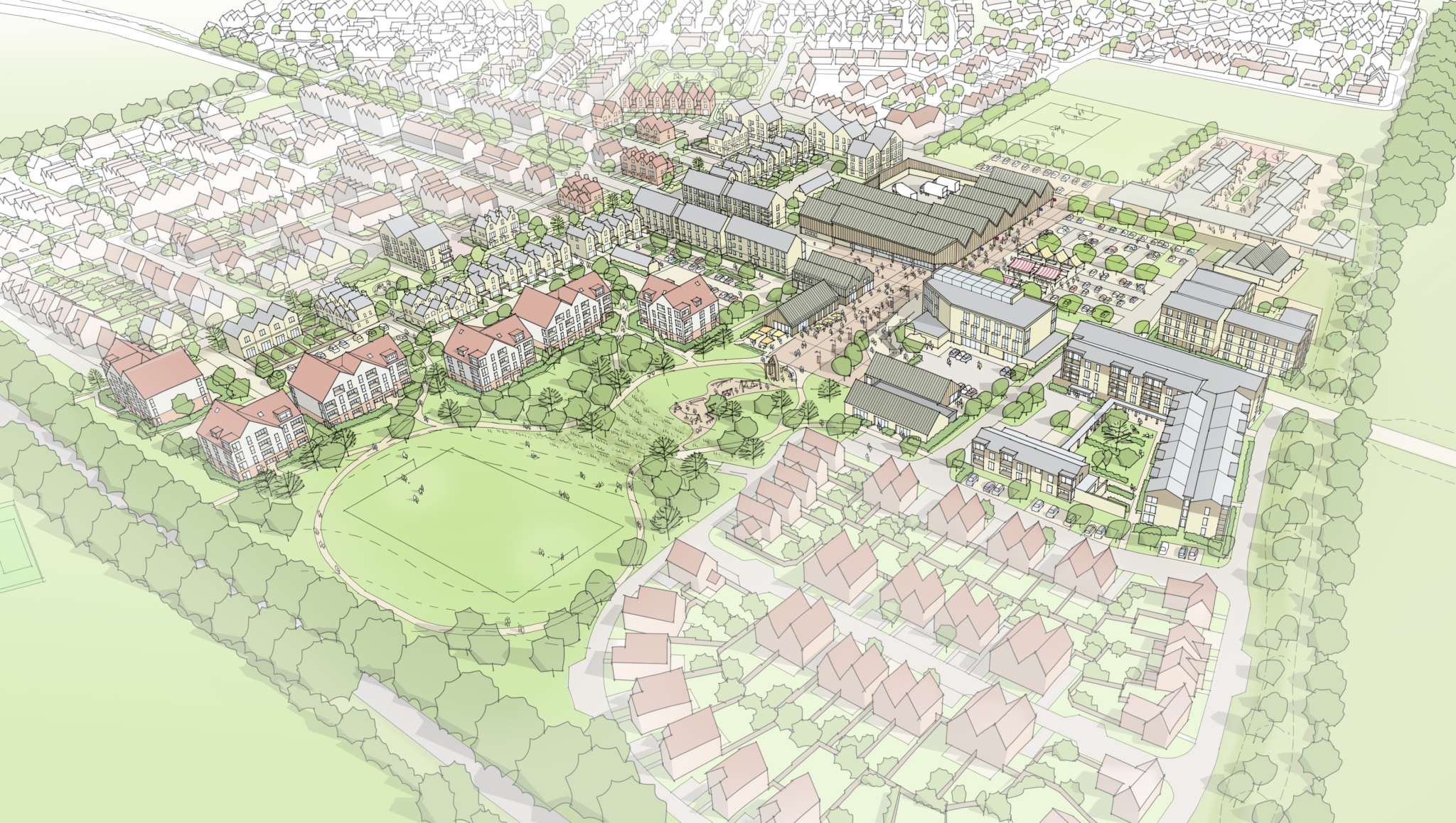 We have submitted a Reserved Matters application for Phase 2B of the 2000 home urban extension to Winchester at Kings Barton on behalf of CALA Homes. Snug worked collaboratively with JTP Architects to develop proposals for the neighbourhood centre, w...
Read more
---