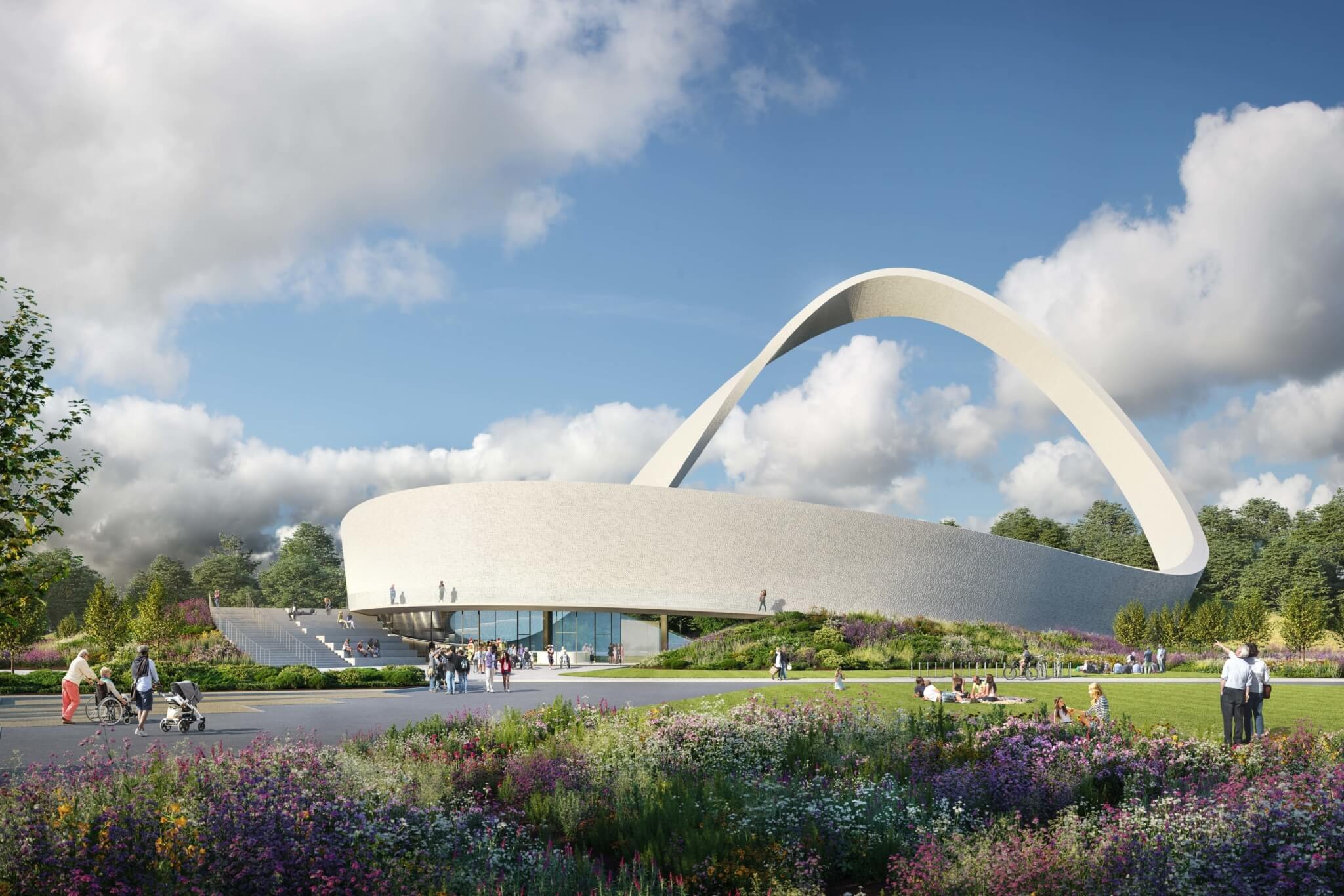 Create Better
Places & Prosper
People.
We are architects who release potential by design. We love what we do and hope you will love working with us.
We are one of only nine
RIBA Role Model Practice
The vision for the RIBA Role Model project came out of the work of the RIBA's advisory group Architects for Change. Something we're proud to be a part of.

Snug Architects
"To reimagine Britain, we must reimagine housing...to reclaim the purpose of housing. Housing exists as a basis for community and human flourishing."!Archbishop Justin Welby. This requires clear community values and shared aims.