We have submitted a full planning application for a substantial new country house that replaces the dilapidated Westbury House. The property provides a modern multi-generational property at the centre of this historic estate on the edge of the Meon R...
Read more
---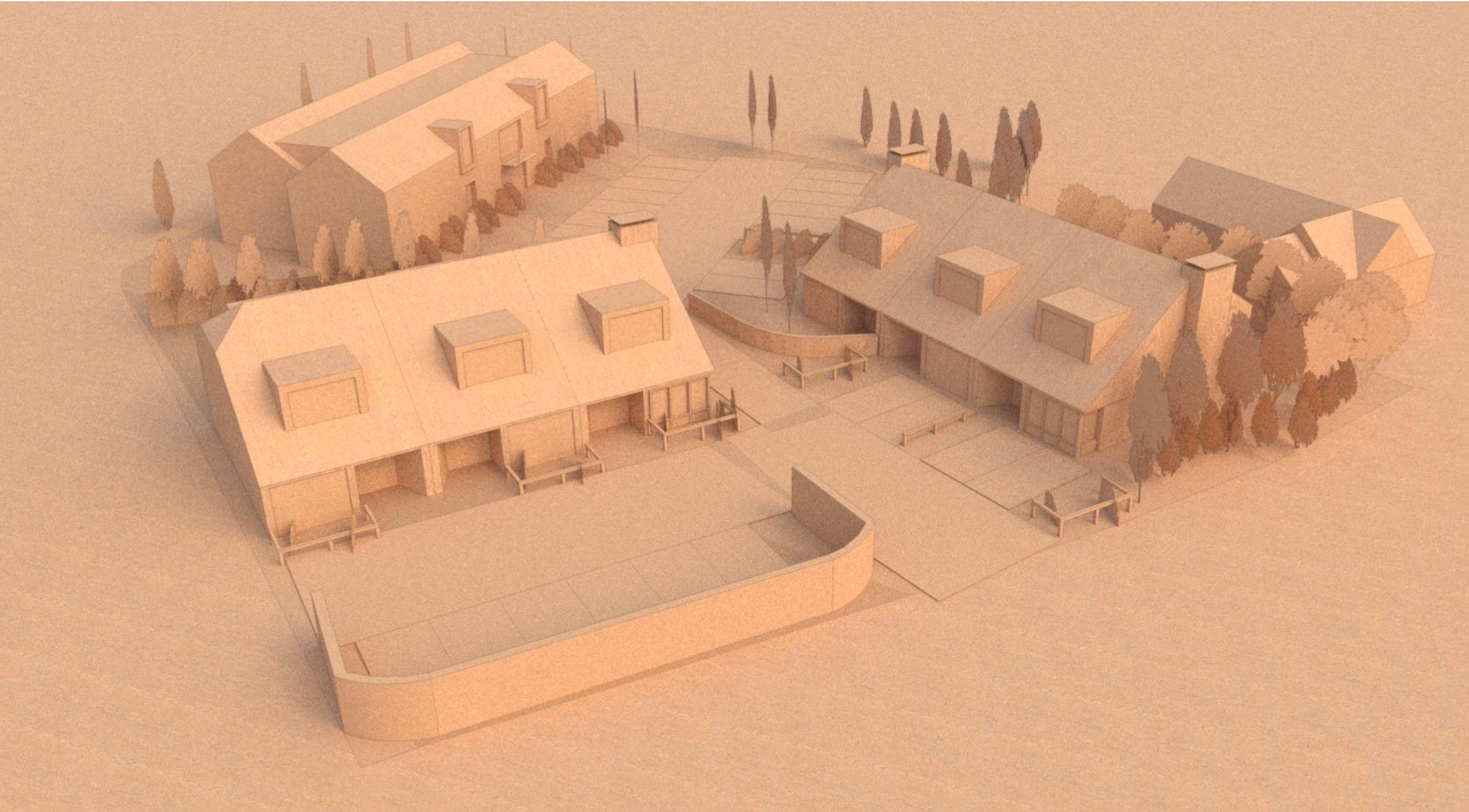 Wrays Farm is a residential development in a semi-rural setting. The proposal builds on an analysis of the local patterns of development and principle typologies that are prevalent around historic farms in the area. The proposal specifically builds o...
Read more
---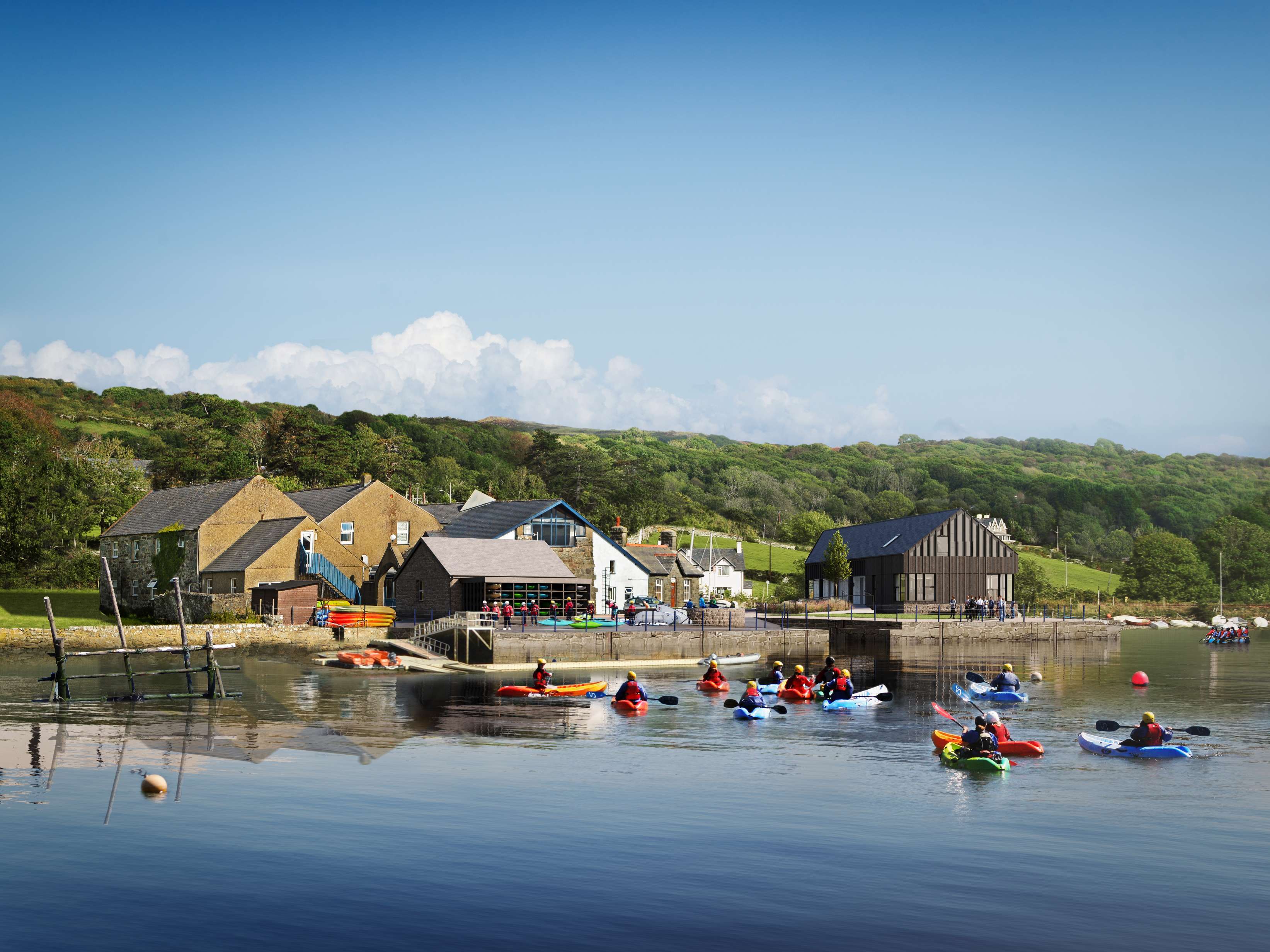 CMC Adventure is a Christian-run outdoor education centre situated within the Parc Cenedlaethol EryrI /Snowdonia National Park, Wales. The existing buildings were deteriorating, impeding the charities operation and limiting future expansion. We were...
Read more
---
We are delighted that our proposals for Phase 1 of the Boscombe town centre are out to consultation. We want to know what you think about our plans for Boscombe and the surrounding area. BCP Council are consulting on the details of our masterplan for...
Read more
---
It is great to have completed the eco refurbishment of our studio in Totton. The project sought to create an improved working environment, significant reduction in our carbon emissions and additional workspace. ...
Read more
---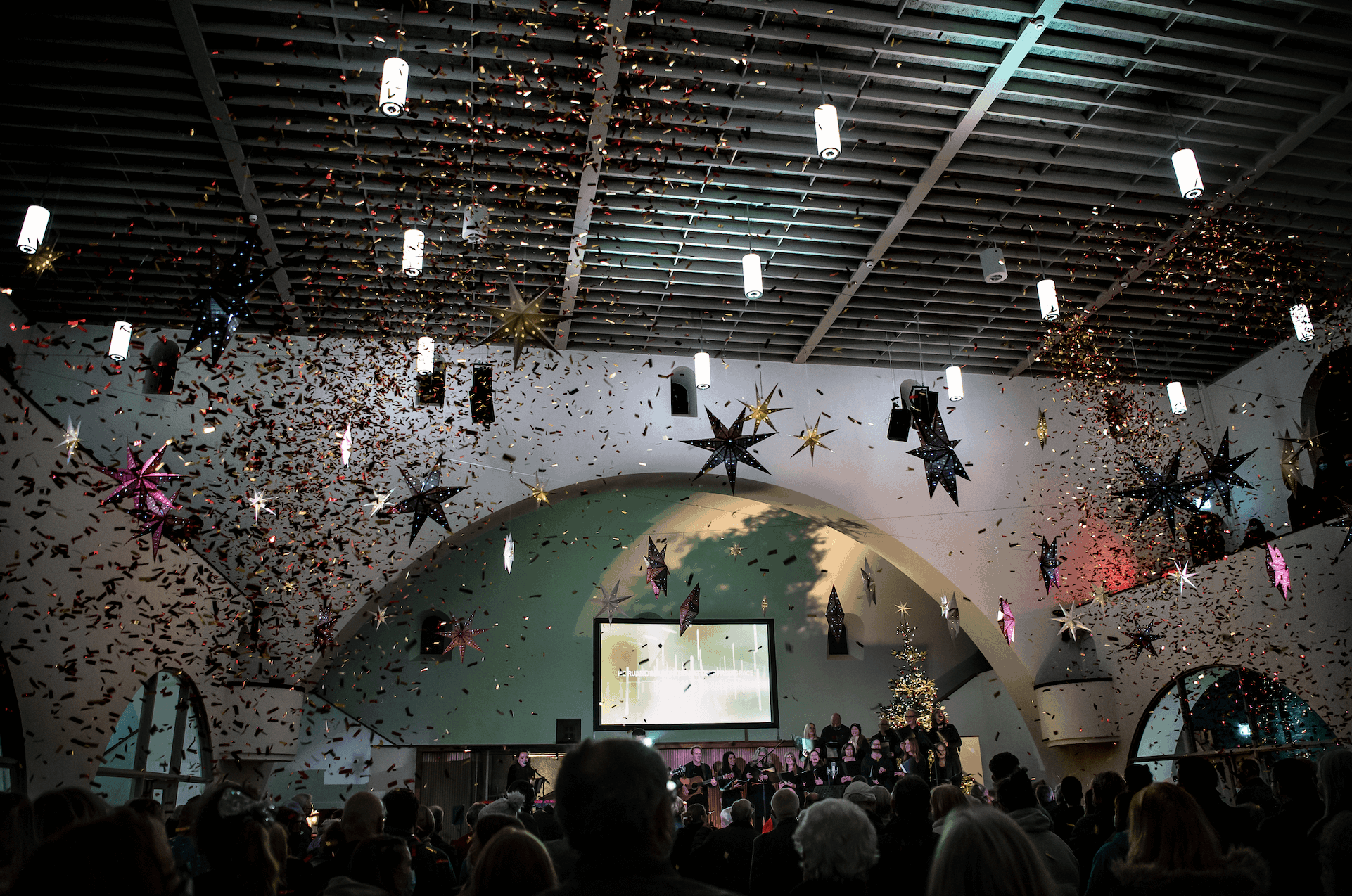 Over 300 people attended the inaugural carol concert at the recently completed refurbishment by Snug Architects of the stunning Grade II Listed St Winfrid's Church in Totton, Southampton. This 1937 brick built building, of 'byzantine character', was ...
Read more
---
We have submitted a full planning application for a 44 unit age restricted development for Lifestory, comprising 11no. 1 bed and 33no. 2 bed units and communal accommodation. The design creatively responds to a detailed analysis of the local suburban...
Read more
---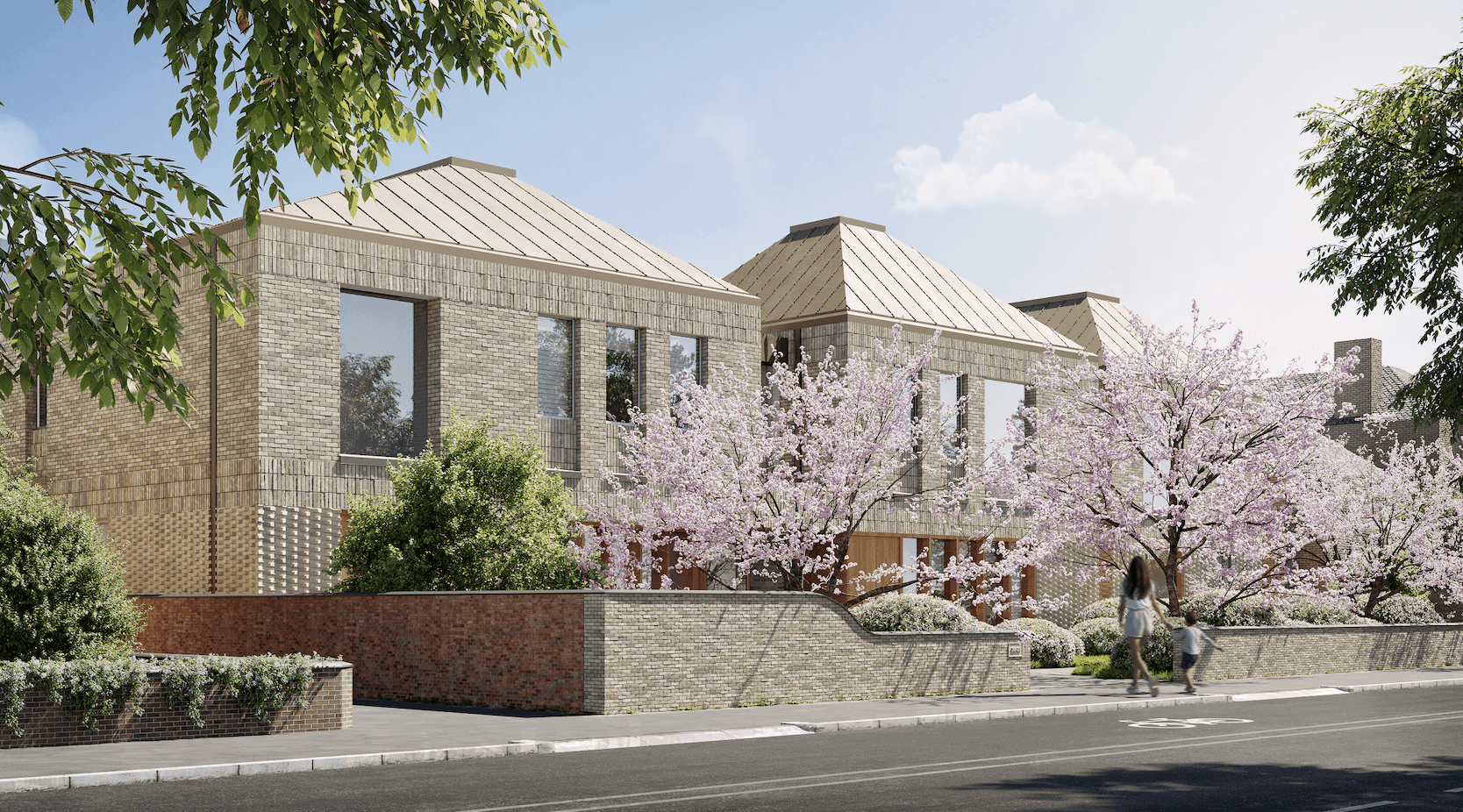 How can a building breed trust? As our Hope Street project, for the charity One Small Thing, moves forward on site in Southampton we have been reflecting on the journey so far. It is a progressive pilot project that supports a healing trauma service...
Read more
---
It is time to start building! Eternal Wall of Answered prayer have today launched their 40 day crowdfunder campaign to raise £2.5M. It's an incredibly exciting milestone for us and the team at Eternal wall. Please join us in supporting this amazin...
Read more
---
---