It is time to start building! Eternal Wall of Answered prayer have today launched their 40 day crowdfunder campaign to raise £2.5M. It's an incredibly exciting milestone for us and the team at Eternal wall. Please join us in supporting this amazin...
Read more
---
---
---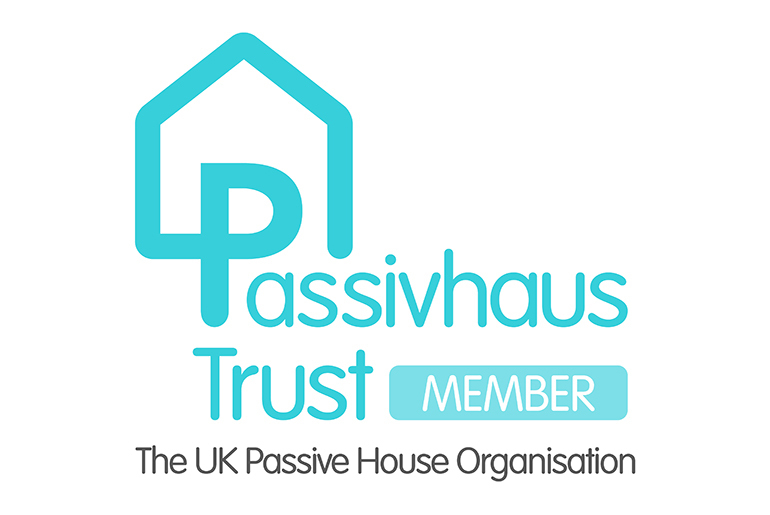 As part of our ongoing commitment as a practice to helping solve the climate crisis Snug have become members of the Passivhaus Trust. 'The Passivhaus Trust is an independent, non-profit organisation that provides leadership in the UK for the adoption...
Read more
---
---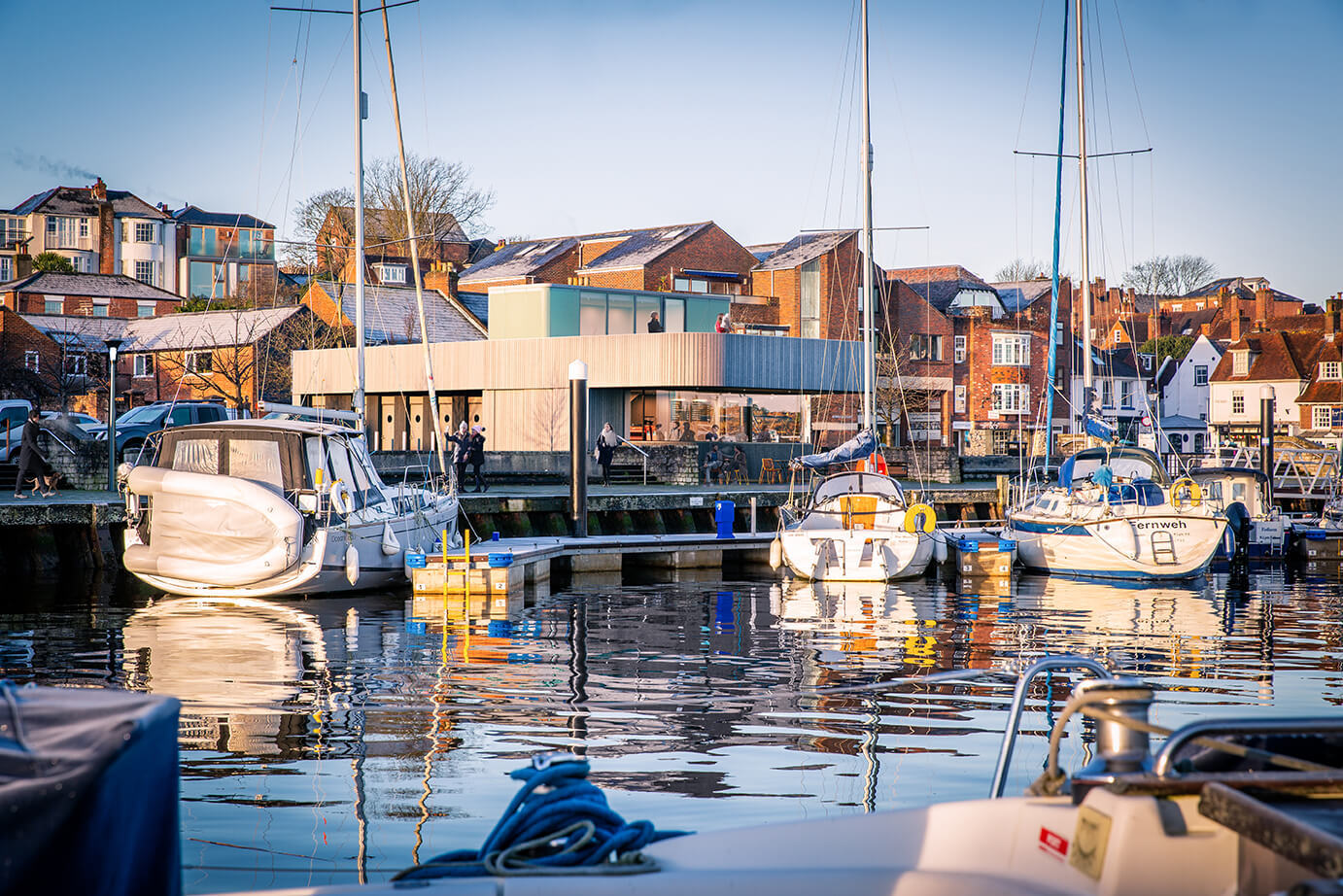 We have submitted planning for the replacement toilet block at Lymington Quay. The project replaces the existing toilets and showers with a more modern facility. The design has been developed through extensive engagement with both stakeholders and re...
Read more
---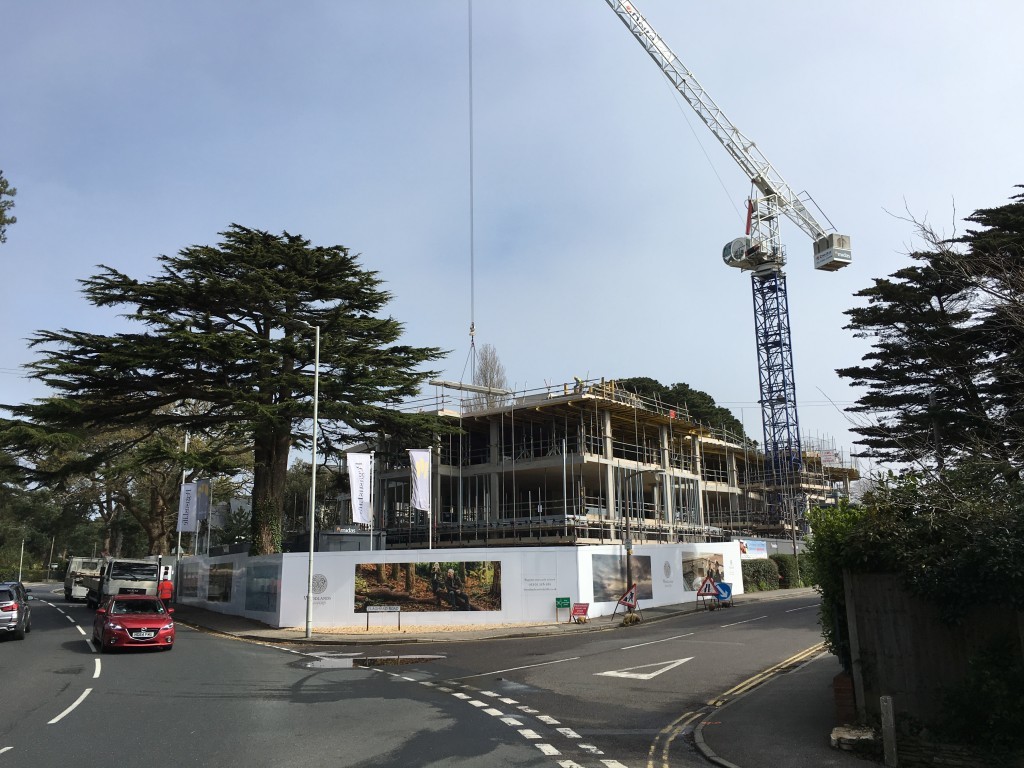 To help our clients embrace MMC we have produced The Brief Guide to MMC. The world of Modern Methods of Construction (MMC) is expanding fast. As MMC suppliers increasingly vie for the attention of decision makers it can be increasingly difficult for...
Read more
---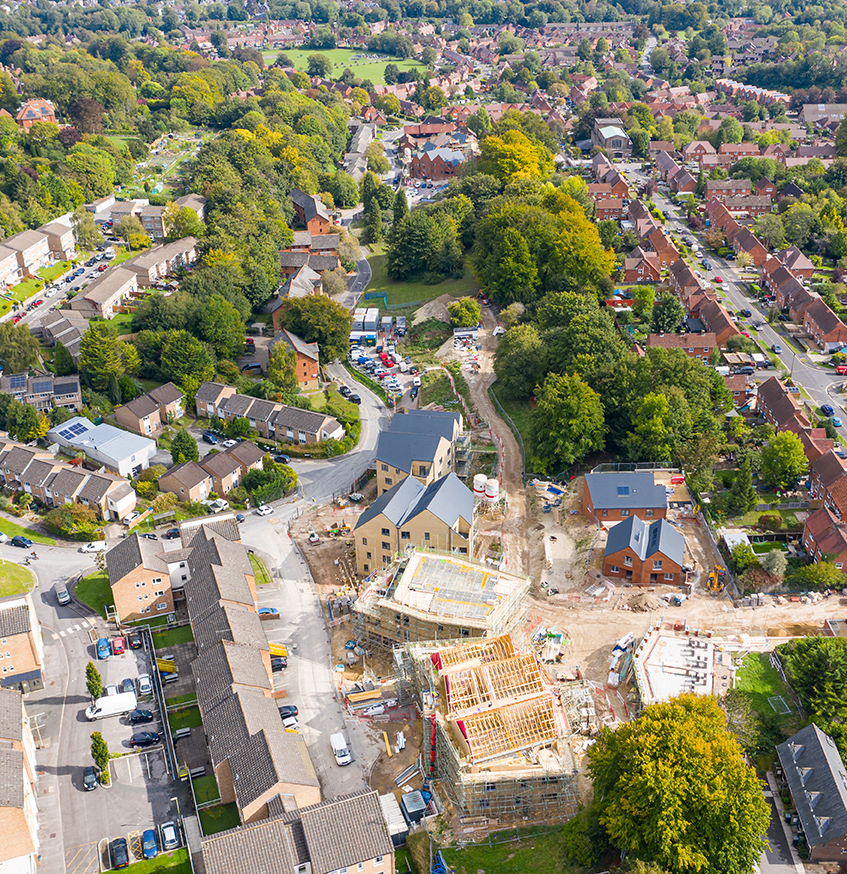 Here are some stunning images of progress on our affordable housing scheme for Winchester City Council and Drew Smith at The Valley, Stanmore. These aerial views really capture the way in which the scheme responds to the steeply sloping valley and pr...
Read more
---
A project by Snug Architects, Harris Bugg Studio and Focus for the first, purpose-built, trauma-informed centre for women in England and Wales has been granted planning approval. Hope Street Hampshire is a powerful blueprint for a nationwide communi...
Read more
---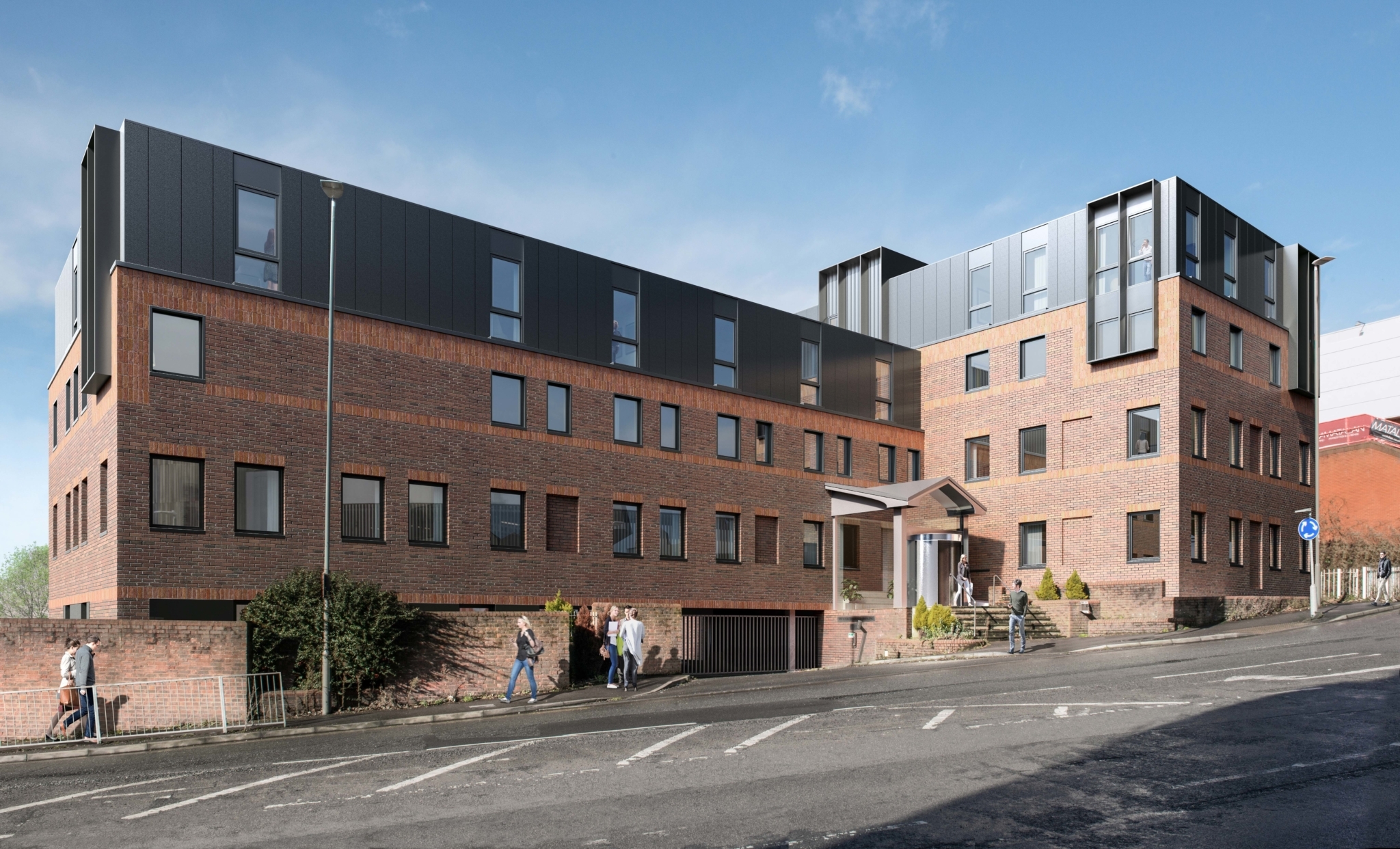 Permitted Development is changing and it creates new opportunities for developers. What are the changes? Since the 31st of August 2020 it has become possible for 'owners of vacant and redundant freestanding buildings of a footprint of up to 1000 squa...
Read more
---