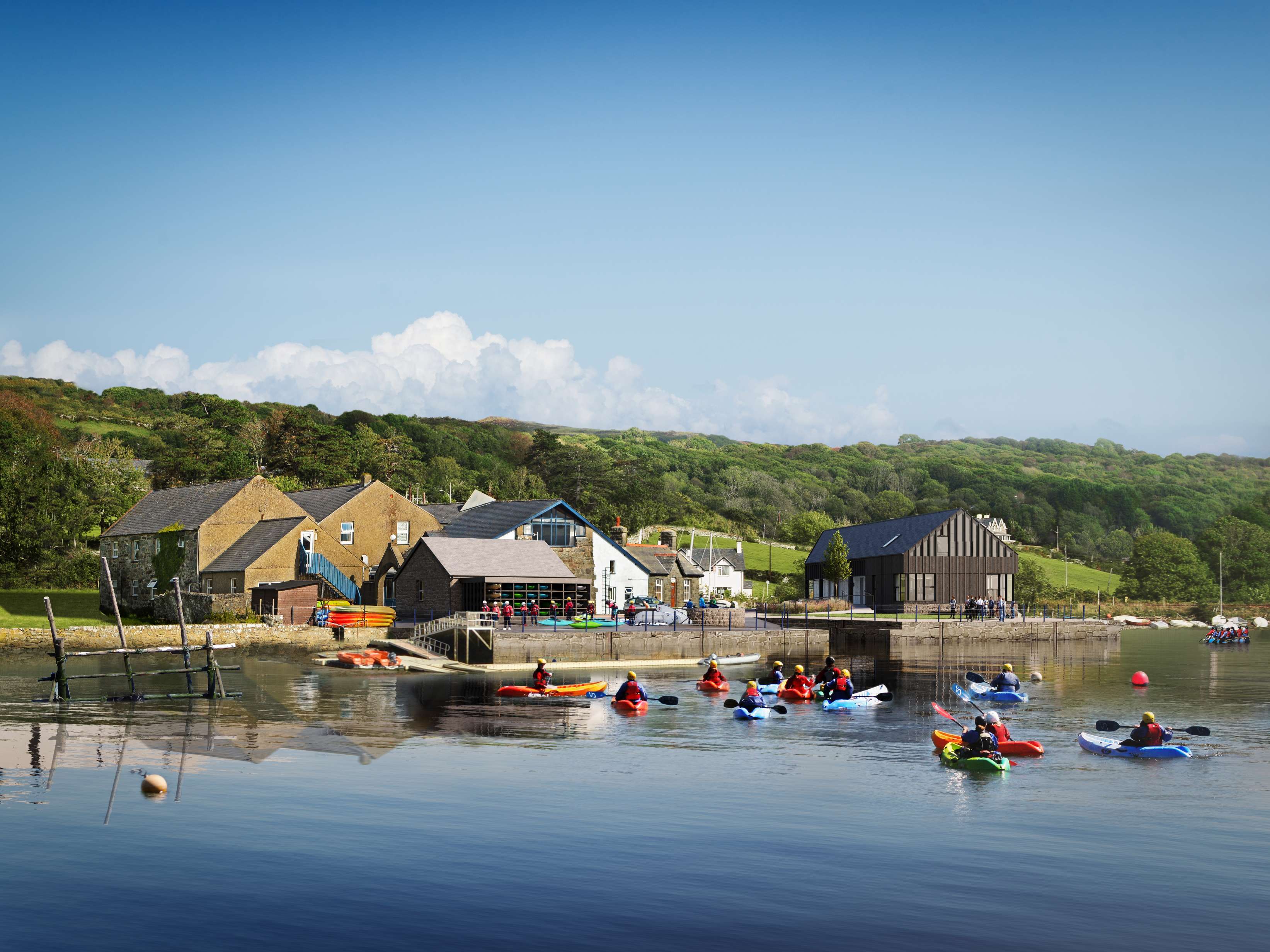 CMC Adventure is a Christian-run outdoor education centre situated within the Parc Cenedlaethol EryrI /Snowdonia National Park, Wales. The existing buildings were deteriorating, impeding the charities operation and limiting future expansion. We were...
Read more
---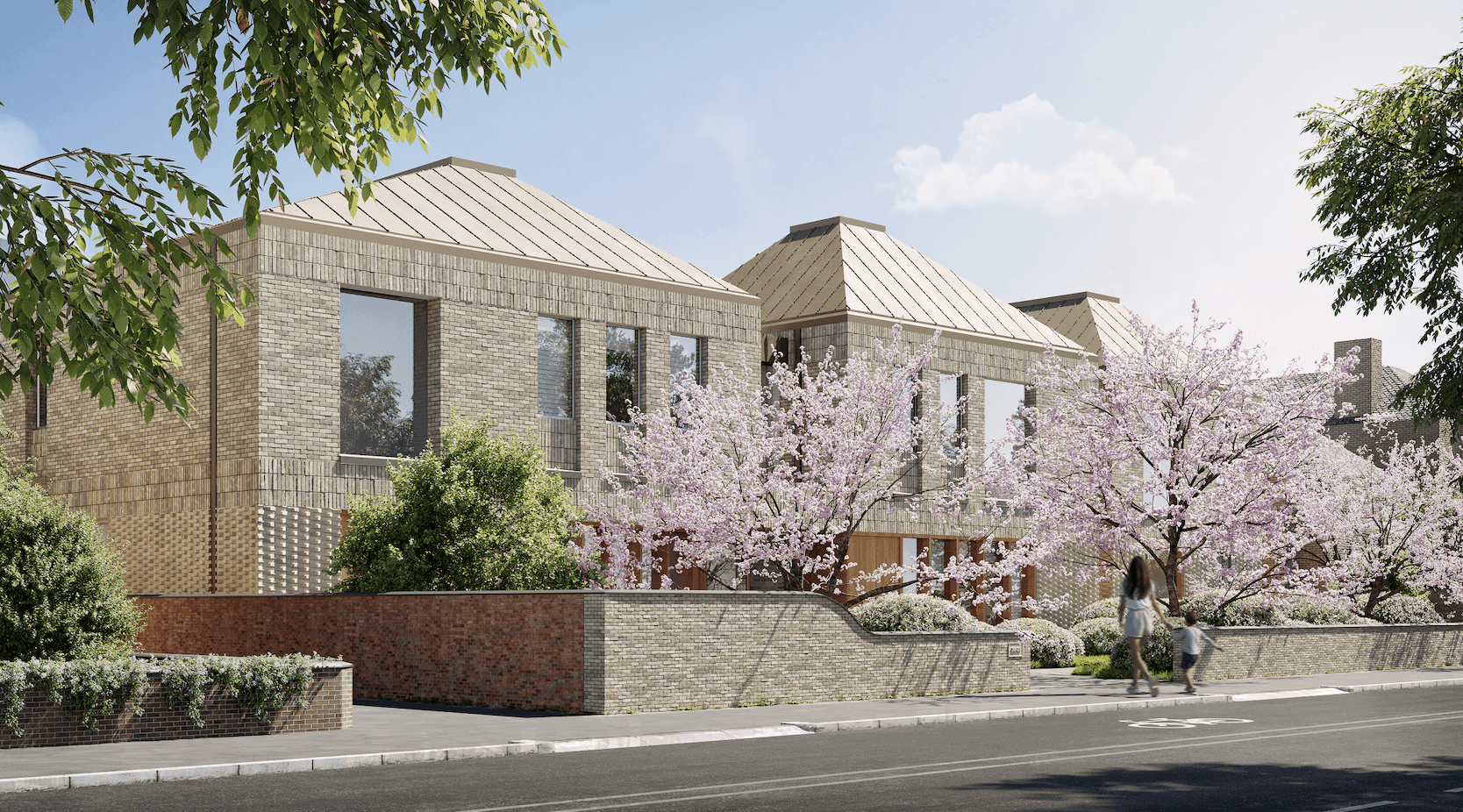 How can a building breed trust? As our Hope Street project, for the charity One Small Thing, moves forward on site in Southampton we have been reflecting on the journey so far. It is a progressive pilot project that supports a healing trauma service...
Read more
---
It is time to start building! Eternal Wall of Answered prayer have today launched their 40 day crowdfunder campaign to raise £2.5M. It's an incredibly exciting milestone for us and the team at Eternal wall. Please join us in supporting this amazin...
Read more
---
A project by Snug Architects, Harris Bugg Studio and Focus for the first, purpose-built, trauma-informed centre for women in England and Wales has been granted planning approval. Hope Street Hampshire is a powerful blueprint for a nationwide communi...
Read more
---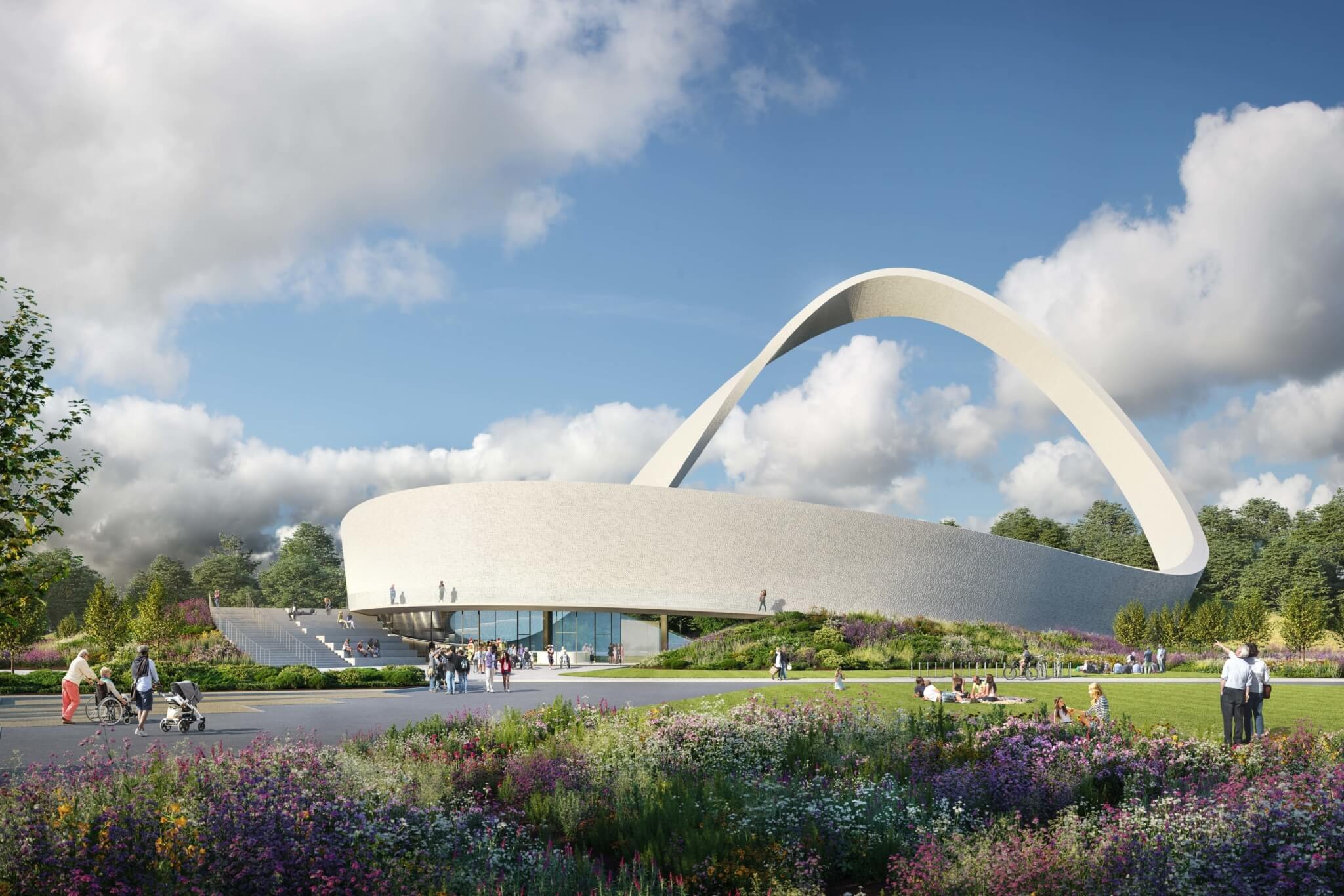 Snug Architects, is en route to delivering one of the UK's most noteworthy buildings after our design for a new national landmark, Eternal Wall of Answered Prayer got the green light to be built in the centre of the nation. Snug won a global competi...
Read more
---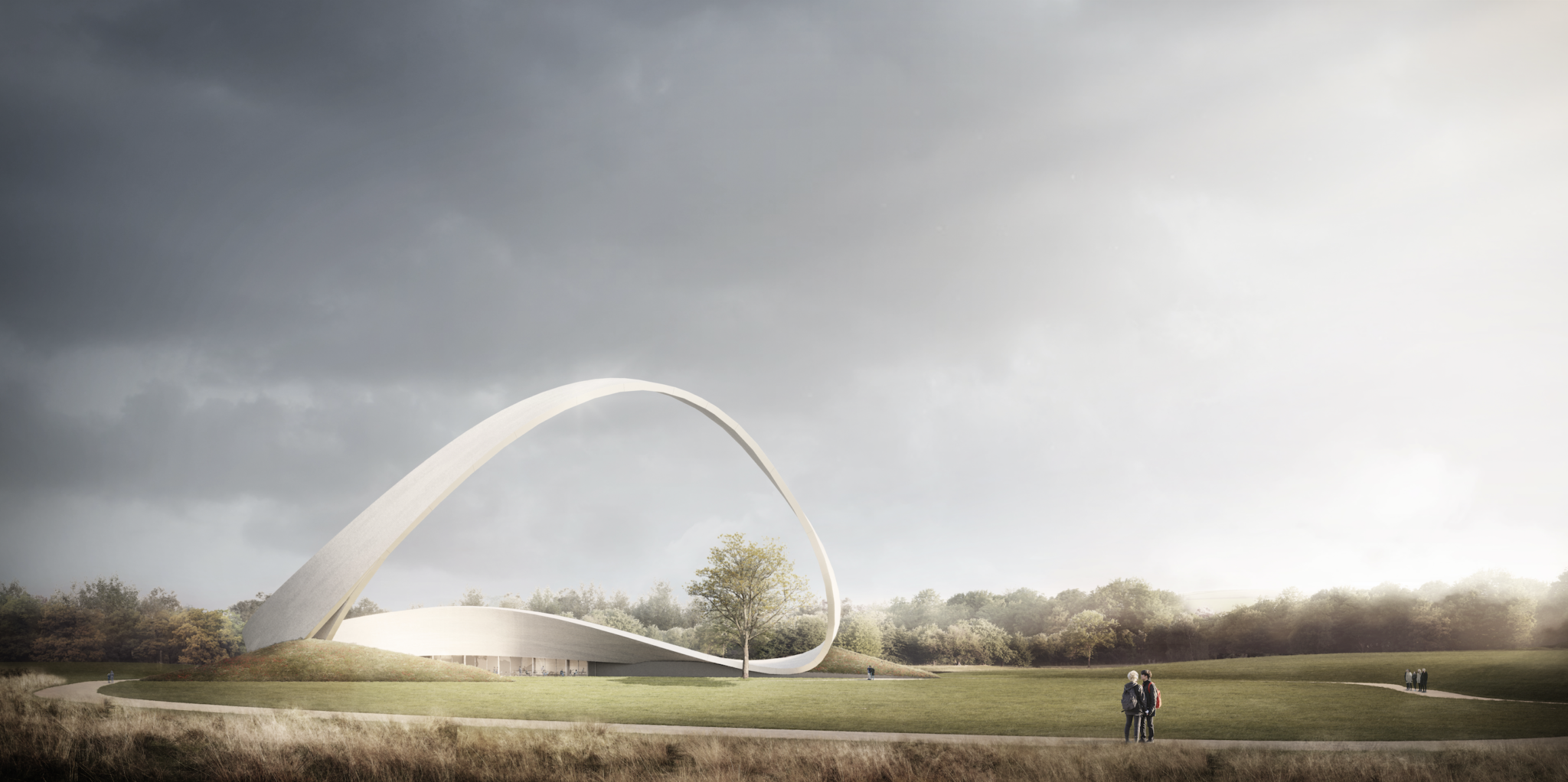 We are absolutely delighted to be able to announce that we have won the international design competition for The Wall of Answered Prayer. The winning team has been announced at an exclusive ceremony at The Birmingham Conference and Events Centre, i...
Read more
---
We are delighted that civic chiefs have confirmed Winchester's historic Antique Market will now become a hub for theatre, music and the arts, in the first redevelopment under the Silver Hill 2 scheme. Having been part of the team developing the wider...
Read more
---
Paul Bulkeley, Snug's founding director, will be delivering a free seminar on 'Business as Ministry' in Guildford on the evening of 28 June. Paul is passionate about the economic, social and spiritual potential of business. He says, "It is deeply r...
Read more
---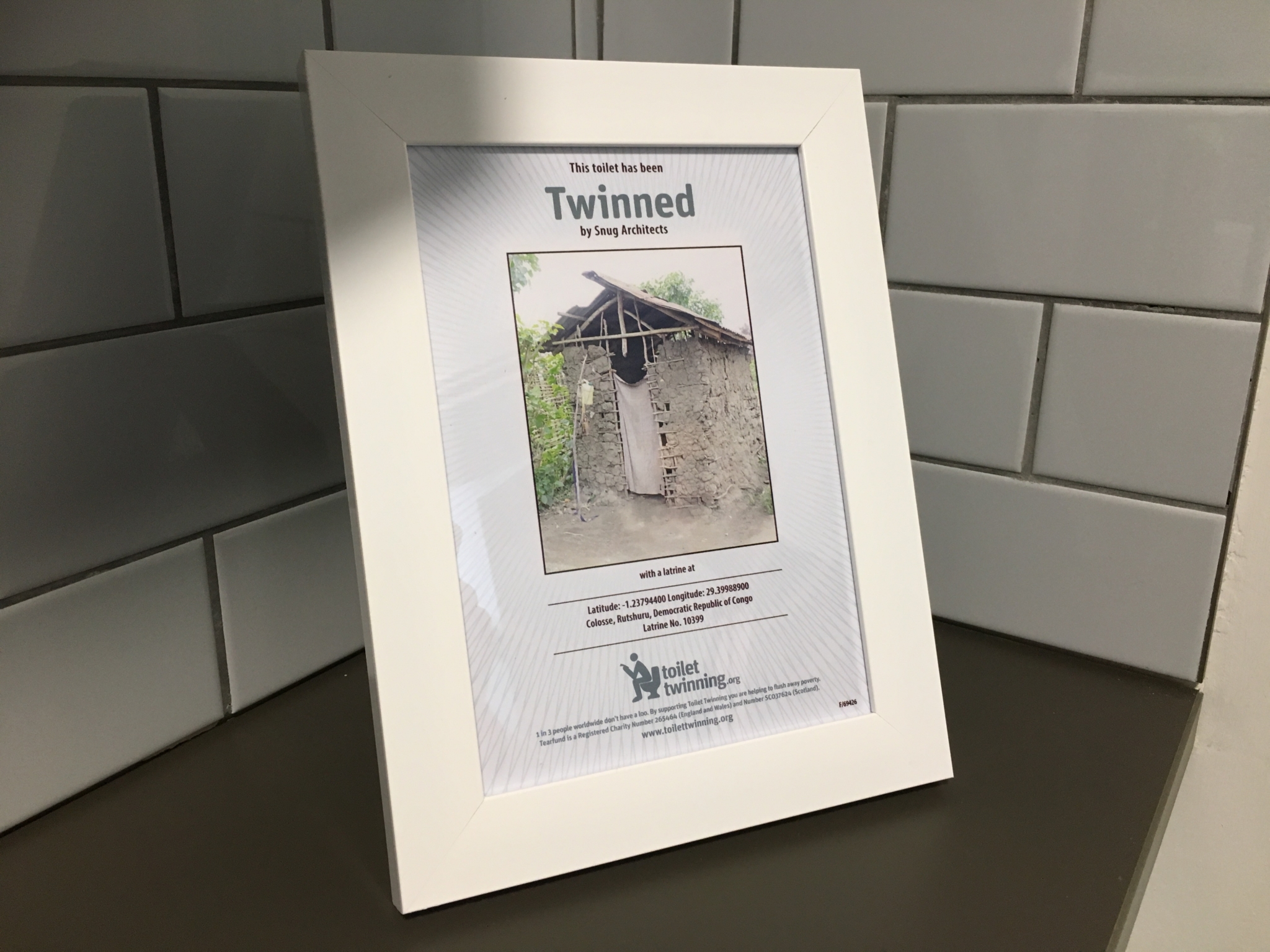 We have twinned our toilets @toilettwinning! Did you know 2.3 Billion people don't have somewhere safe to go to the toilet. This is a great charity that saves lives one toilet at a time. Why not consider twinning your toilets. See https://www.toile...
Read more
---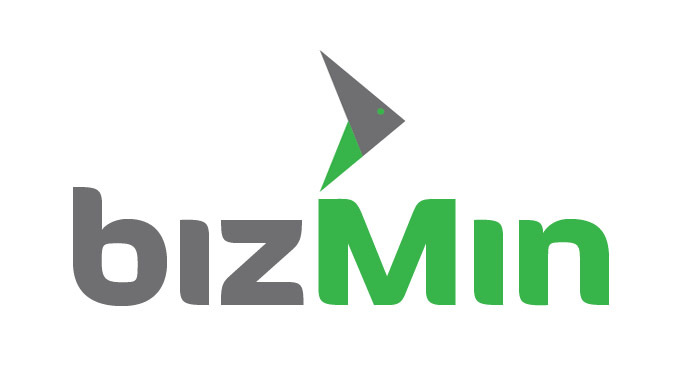 We are pleased to support the launch of a new organisation called BizMin which launched its website www.bizmin.org on the 31st October, the 500th anniversary of the Reformation. The organisation is committed to promoting 'business as ministry', encou...
Read more
---