We are delighted that our proposals for Phase 1 of the Boscombe town centre are out to consultation. We want to know what you think about our plans for Boscombe and the surrounding area. BCP Council are consulting on the details of our masterplan for...
Read more
---
It is great to have completed the eco refurbishment of our studio in Totton. The project sought to create an improved working environment, significant reduction in our carbon emissions and additional workspace. ...
Read more
---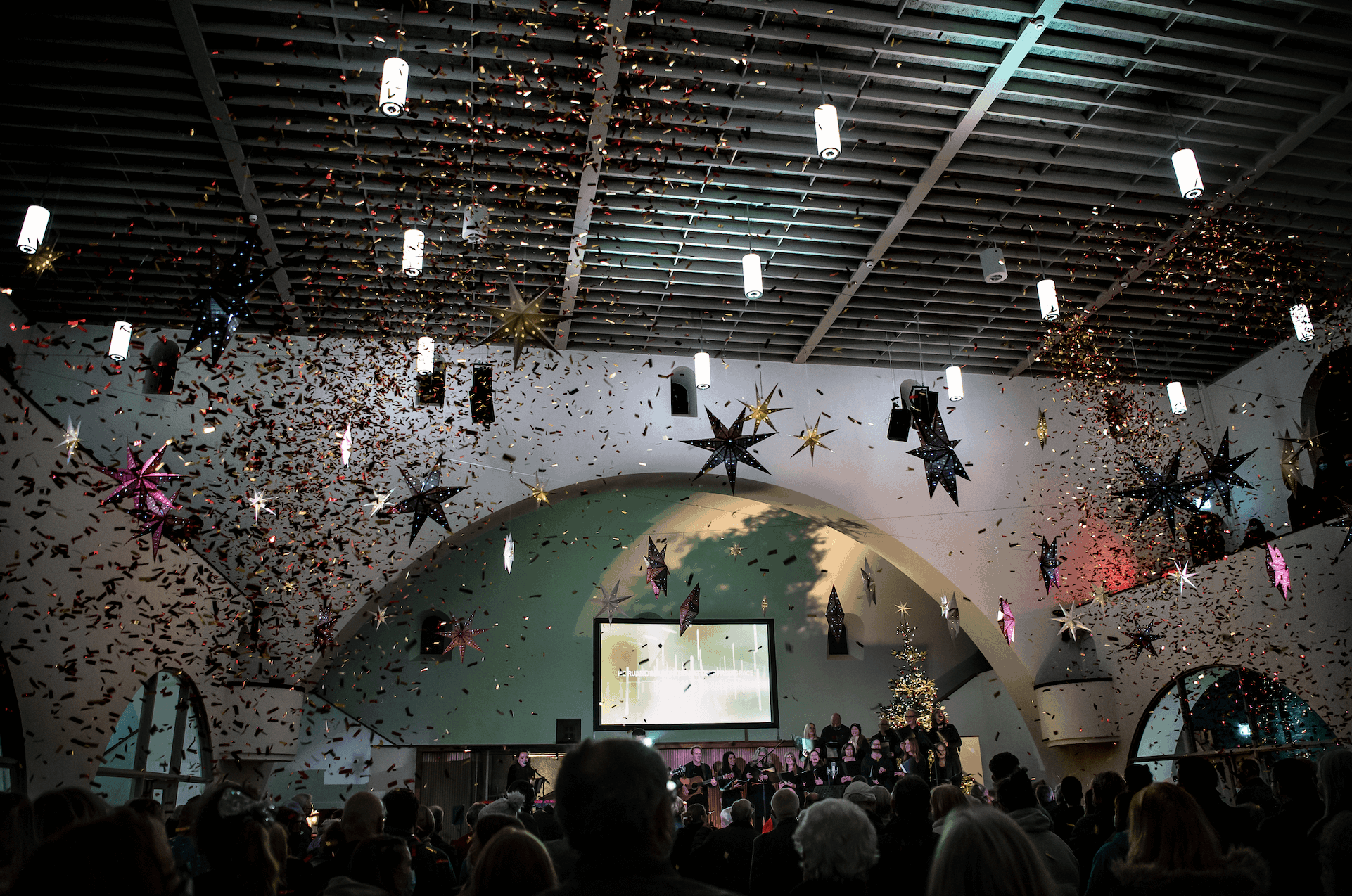 Over 300 people attended the inaugural carol concert at the recently completed refurbishment by Snug Architects of the stunning Grade II Listed St Winfrid's Church in Totton, Southampton. This 1937 brick built building, of 'byzantine character', was ...
Read more
---
We have submitted a full planning application for a 44 unit age restricted development for Lifestory, comprising 11no. 1 bed and 33no. 2 bed units and communal accommodation. The design creatively responds to a detailed analysis of the local suburban...
Read more
---
It is time to start building! Eternal Wall of Answered prayer have today launched their 40 day crowdfunder campaign to raise £2.5M. It's an incredibly exciting milestone for us and the team at Eternal wall. Please join us in supporting this amazin...
Read more
---
---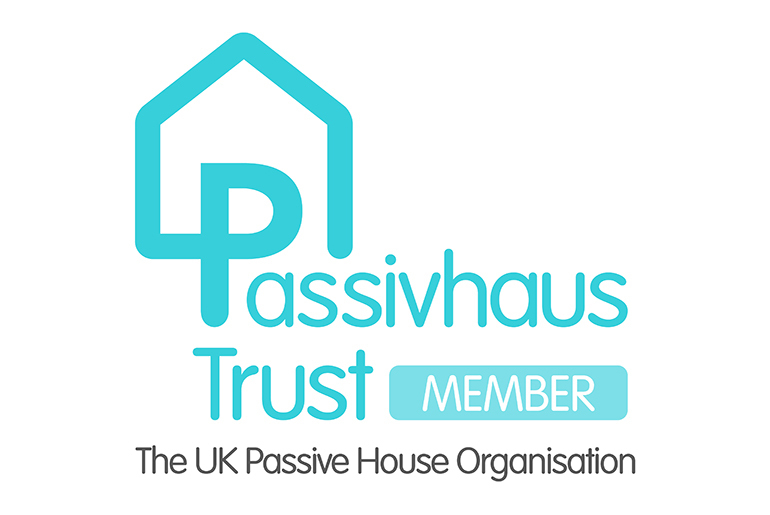 As part of our ongoing commitment as a practice to helping solve the climate crisis Snug have become members of the Passivhaus Trust. 'The Passivhaus Trust is an independent, non-profit organisation that provides leadership in the UK for the adoption...
Read more
---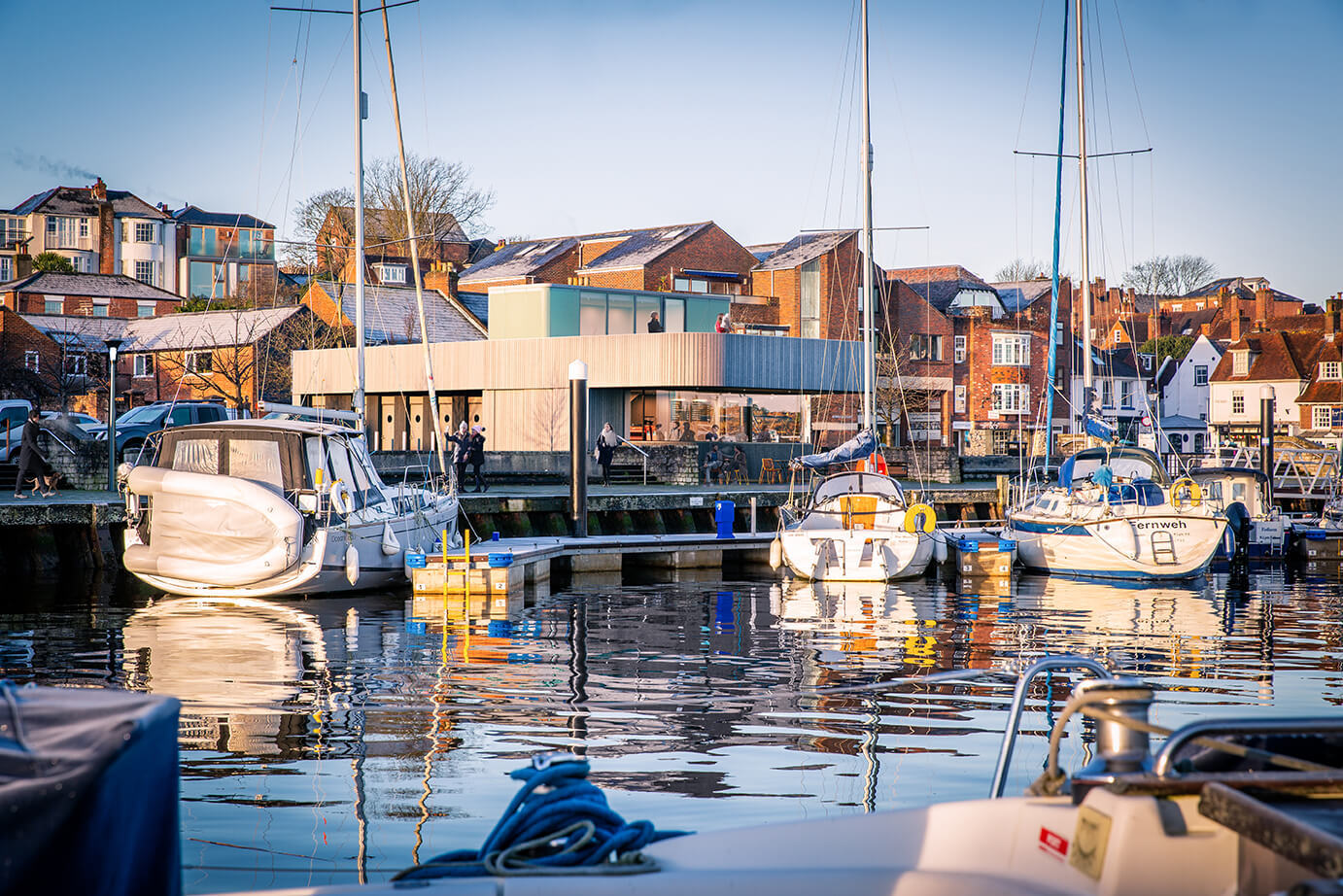 We have submitted planning for the replacement toilet block at Lymington Quay. The project replaces the existing toilets and showers with a more modern facility. The design has been developed through extensive engagement with both stakeholders and re...
Read more
---
A project by Snug Architects, Harris Bugg Studio and Focus for the first, purpose-built, trauma-informed centre for women in England and Wales has been granted planning approval. Hope Street Hampshire is a powerful blueprint for a nationwide communi...
Read more
---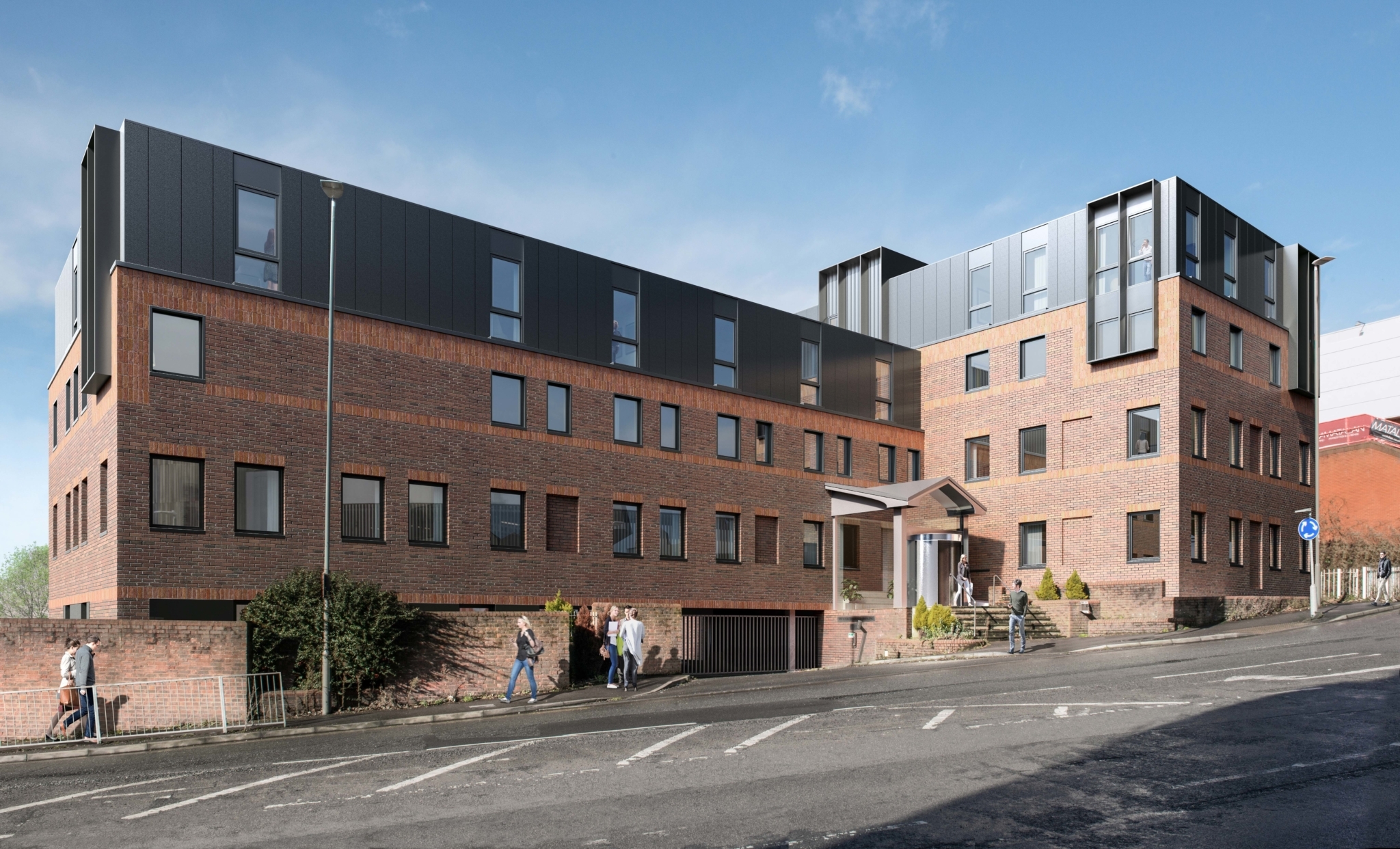 Permitted Development is changing and it creates new opportunities for developers. What are the changes? Since the 31st of August 2020 it has become possible for 'owners of vacant and redundant freestanding buildings of a footprint of up to 1000 squa...
Read more
---