---
We are delighted to have been shortlisted for Bristol's Trinity College Student Village scheme. It would be a huge privilege to work for this historic theological college on what is an exciting collaboration between the college and Bristol Housing Fe...
Read more
---
We are setting out below a short summary of our strategy for achieving these goals: 1. Sign up to the RIBA 2030 Climate Challenge - We have signed up, confirming publicly that we take up the challenge. 2. Get our own house in order - We will assess o...
Read more
---
The Secretary of State for Housing, Robert Jenrick MP has recently published the government's response to the consultation, Building a Safer Future, setting out the latest position on the Building Safety Reforms following the Grenfell Enquiry Phase 1...
Read more
---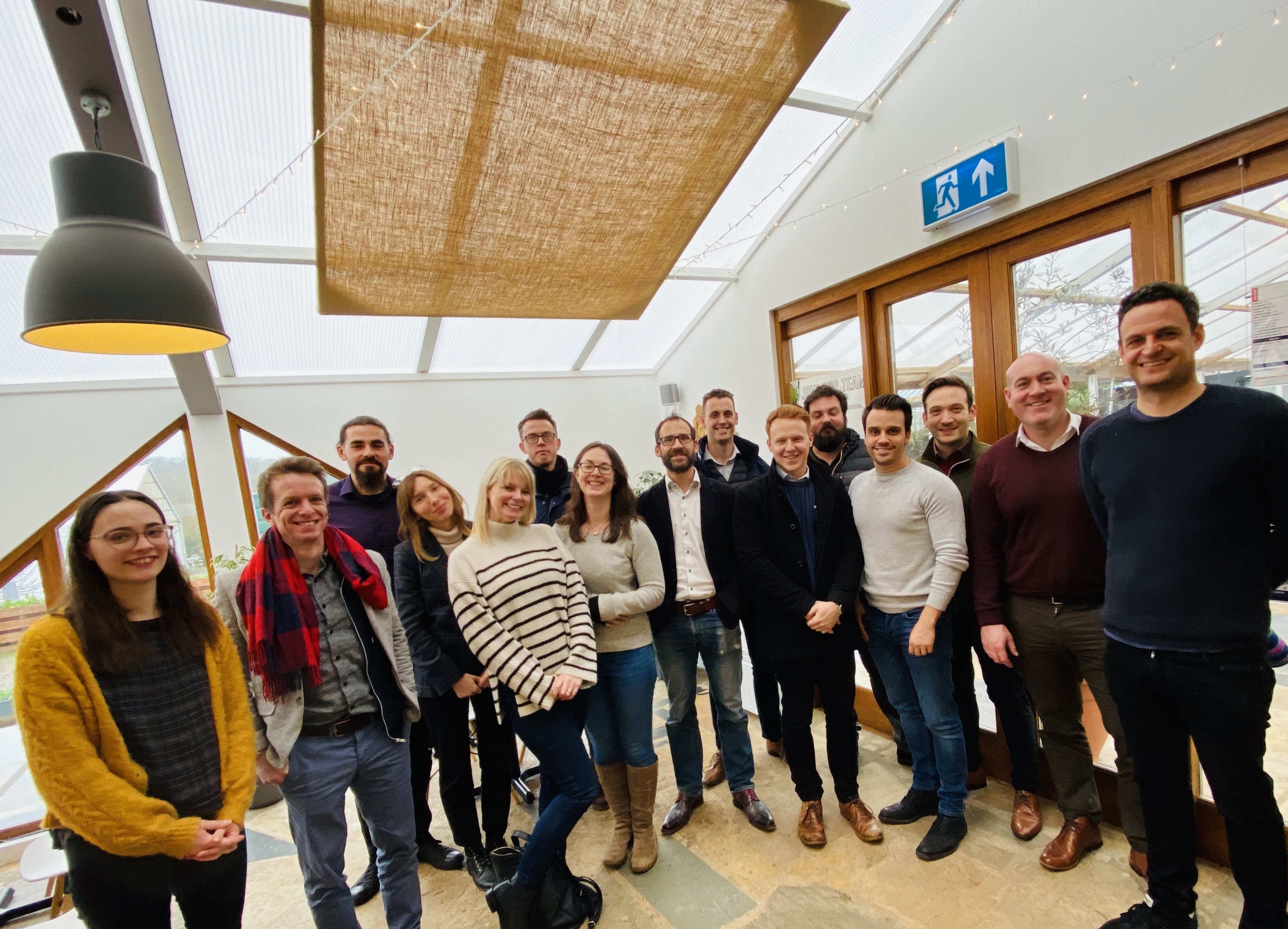 STUDIO MANAGER Do you want to be part of creating better places and helping people prosper? Are you someone who thrives on responsibility and loves supporting individuals, teams and processes? Are you adaptable enough to turn your hand to various fun...
Read more
---
Since April 2019 Local Authorities in the Solent Region have stopped granting planning permission for any development which would result in 'an increase in overnight stays.' This means no new houses have received planning permission in the south of E...
Read more
---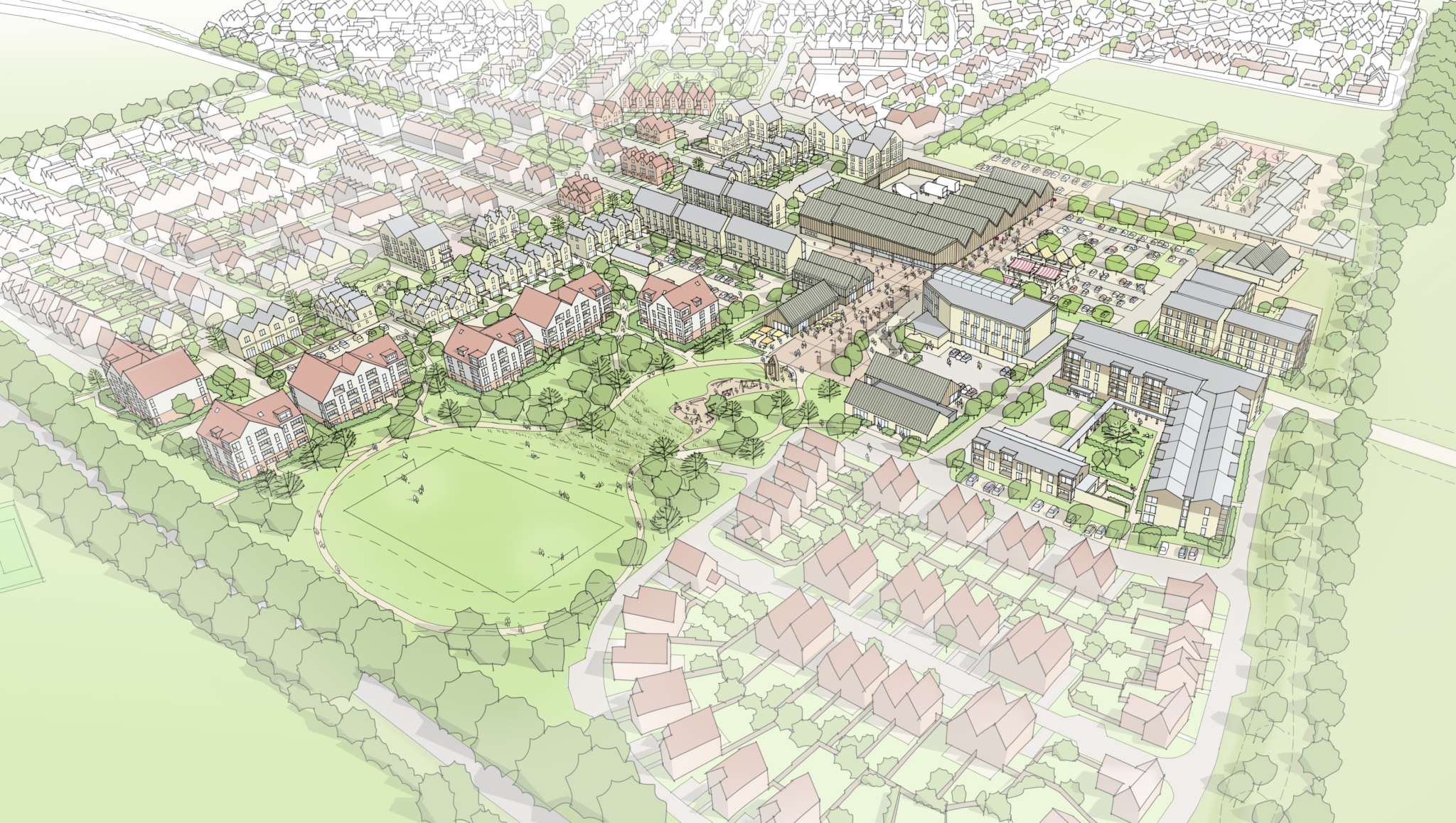 We have submitted a Reserved Matters application for Phase 2B of the 2000 home urban extension to Winchester at Kings Barton on behalf of CALA Homes. Snug worked collaboratively with JTP Architects to develop proposals for the neighbourhood centre, w...
Read more
---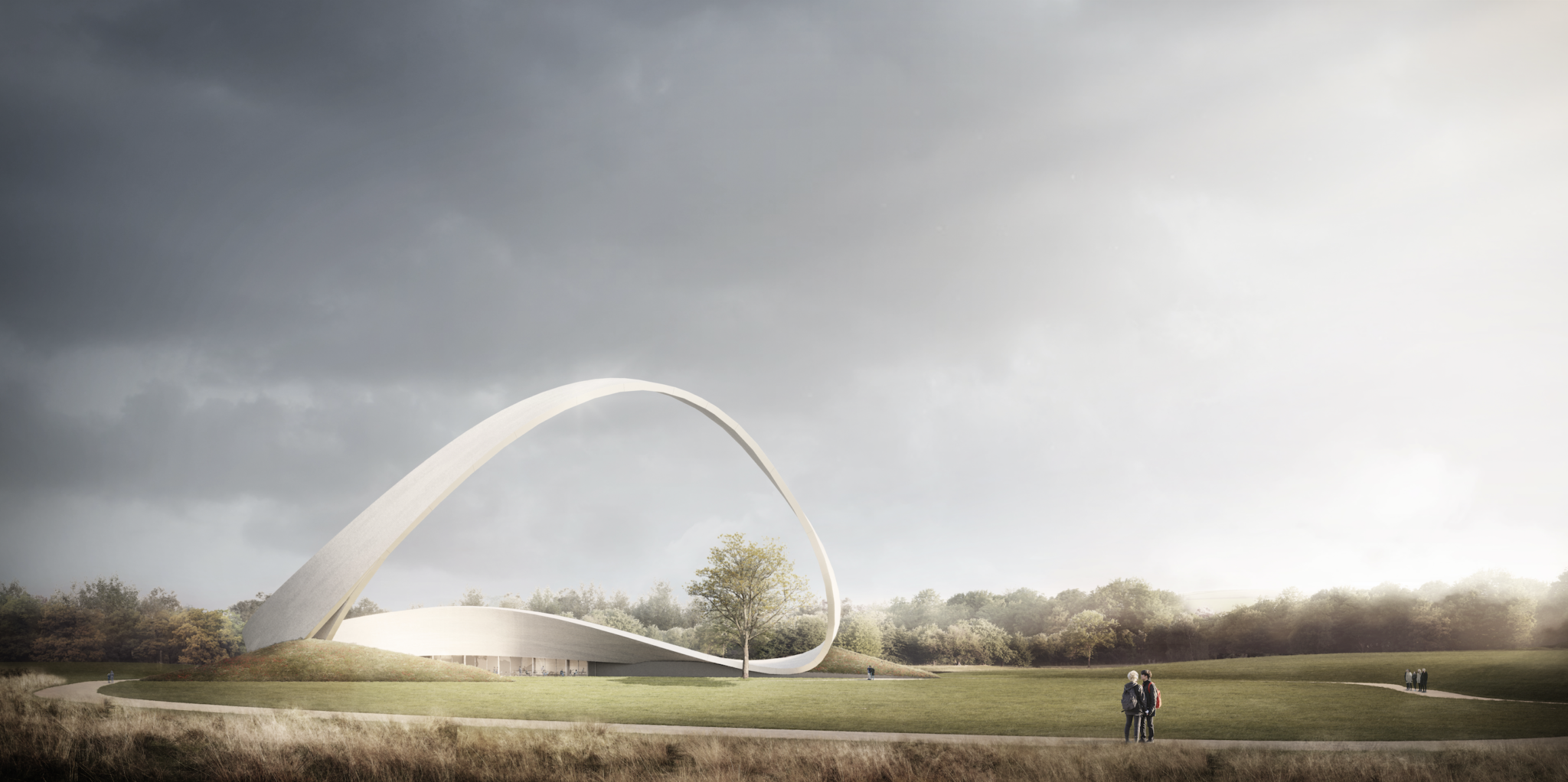 We are absolutely delighted to be able to announce that we have won the international design competition for The Wall of Answered Prayer. The winning team has been announced at an exclusive ceremony at The Birmingham Conference and Events Centre, i...
Read more
---
Market Place is a high density urban development in the Fruit Market district of Southampton. The scheme provides 29 one and two bedroom apartments over sox floors and comprises of both flats and duplexes. The scheme occupies two former burgage plo...
Read more
---
We are delighted to have submitted our proposal for Stage 2 of The Wall of Answered Prayer, a national landmark of hope. You can visit the public vote at https://t.co/lffZ1yUS8T ...
Read more
---