A project by Snug Architects, Harris Bugg Studio and Focus for the first, purpose-built, trauma-informed centre for women in England and Wales has been granted planning approval. Hope Street Hampshire is a powerful blueprint for a nationwide communi...
Read more
---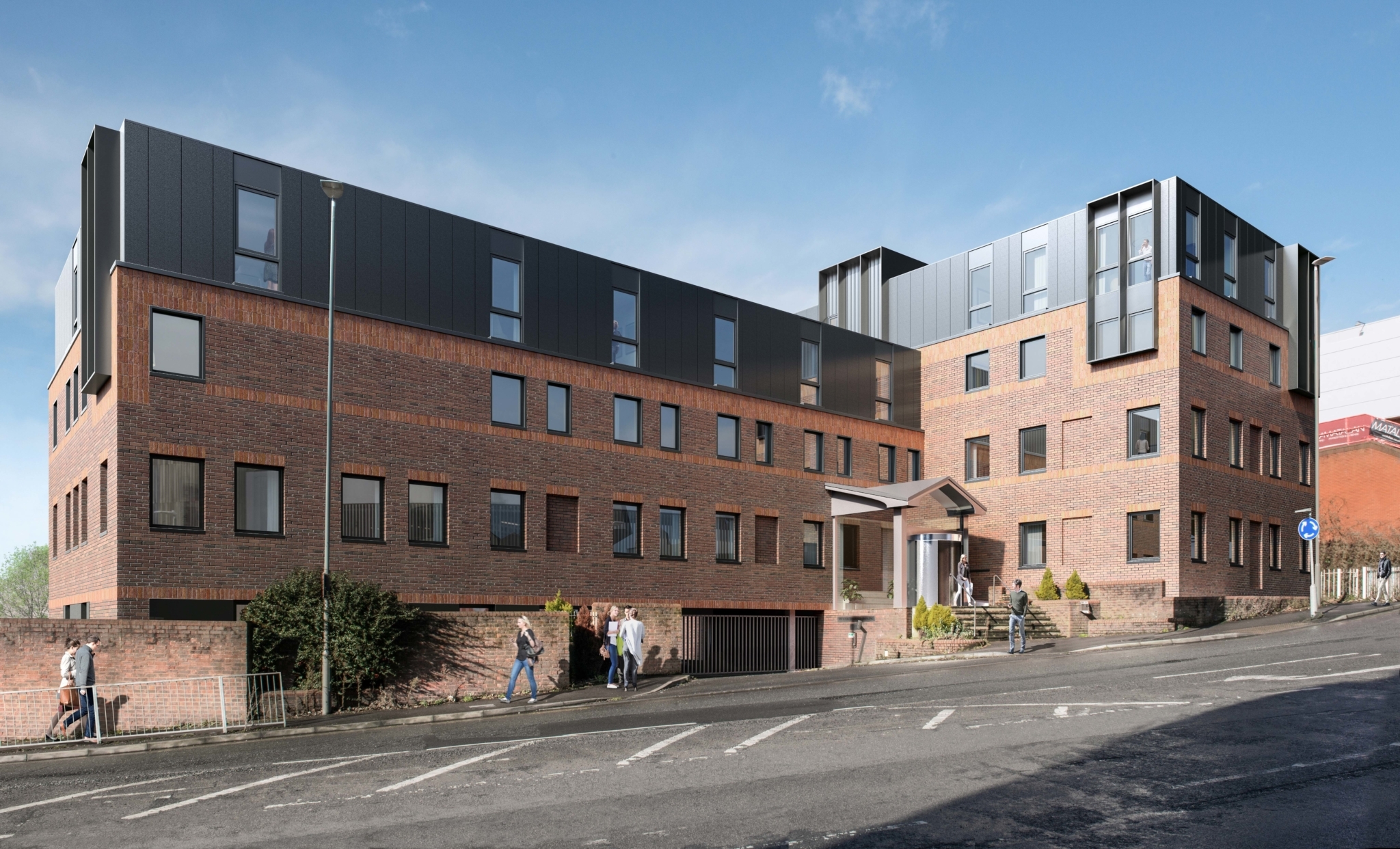 Permitted Development is changing and it creates new opportunities for developers. What are the changes? Since the 31st of August 2020 it has become possible for 'owners of vacant and redundant freestanding buildings of a footprint of up to 1000 squa...
Read more
---
Snug is a values driven business, but what does that really mean and how have we proactively sought to embed values at the core of our company. In this presentation Snug's founding director talks about his approach to business and how he has sought t...
Read more
---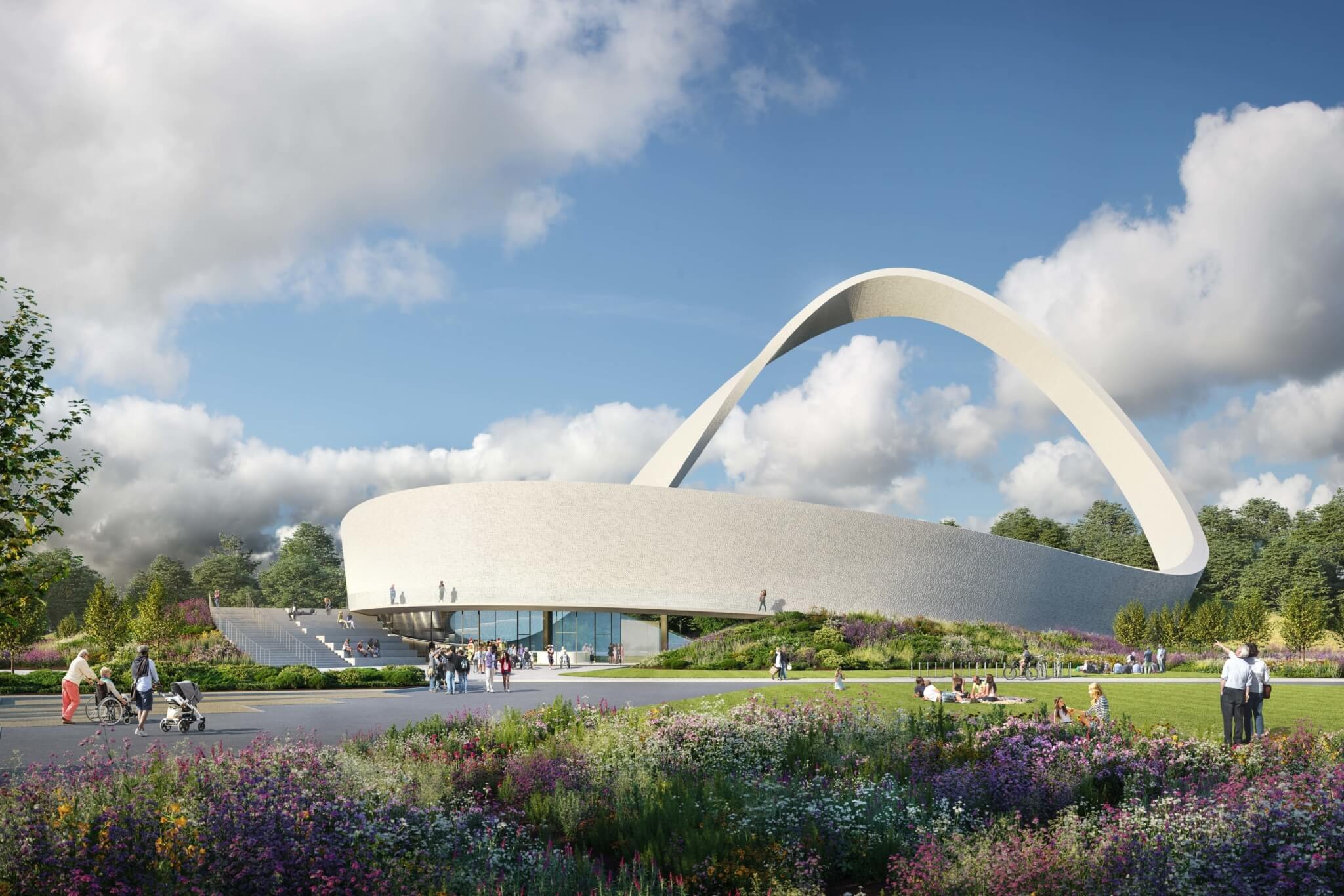 Snug Architects, is en route to delivering one of the UK's most noteworthy buildings after our design for a new national landmark, Eternal Wall of Answered Prayer got the green light to be built in the centre of the nation. Snug won a global competi...
Read more
---
---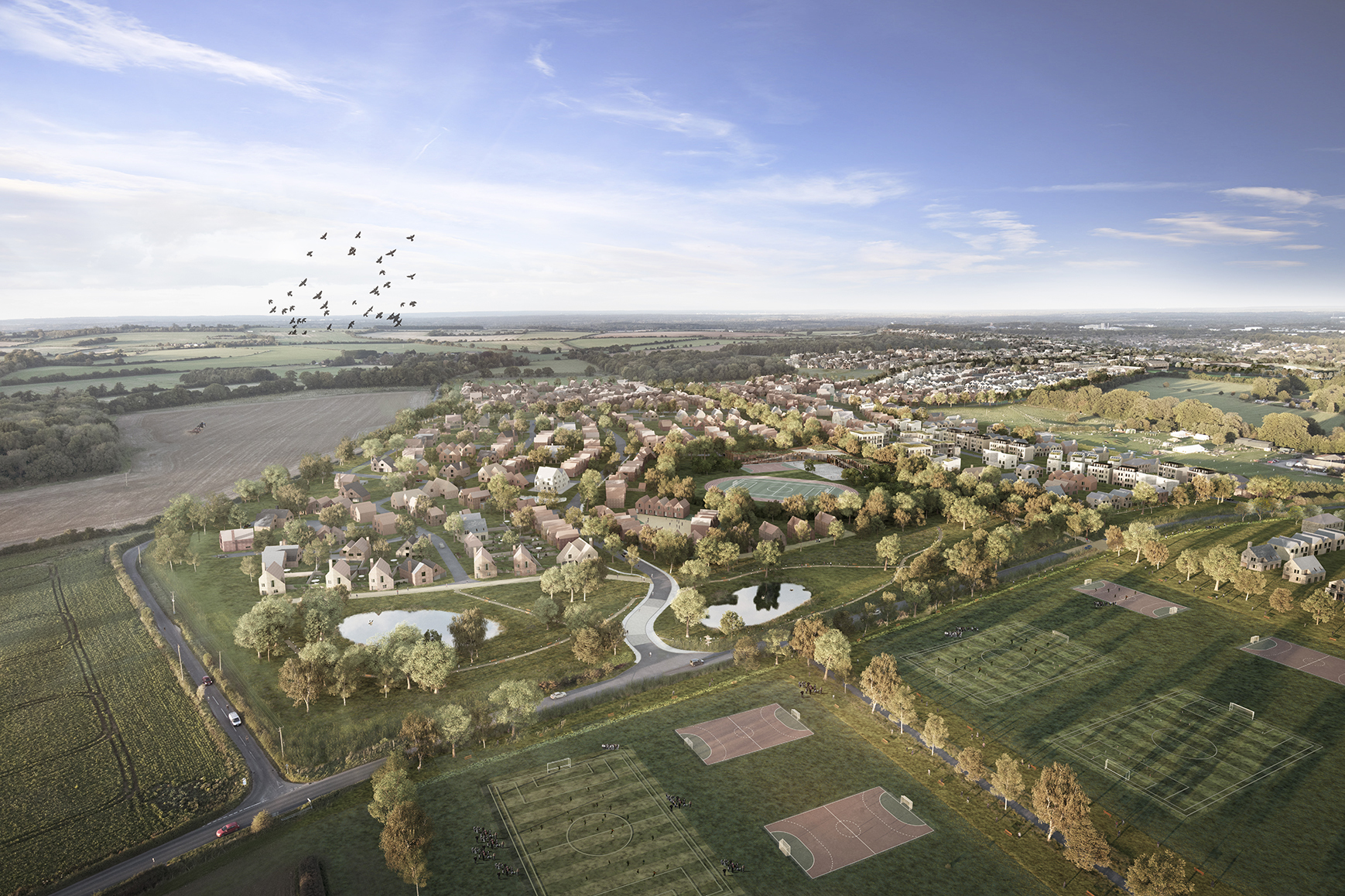 We are pleased to see Basingstoke and Deane planning committee yesterday resolved to grant planning permission for up to 3,520 homes together with a 250-acre country park at Manydown, a new extension to Basingstoke in Hampshire. The decision was take...
Read more
---
---
---
---
We are delighted to have been shortlisted for Bristol's Trinity College Student Village scheme. It would be a huge privilege to work for this historic theological college on what is an exciting collaboration between the college and Bristol Housing Fe...
Read more
---