Community Center
Kings Barton
A new community centre in the neighbourhood centre at Kings Barton, Winchester.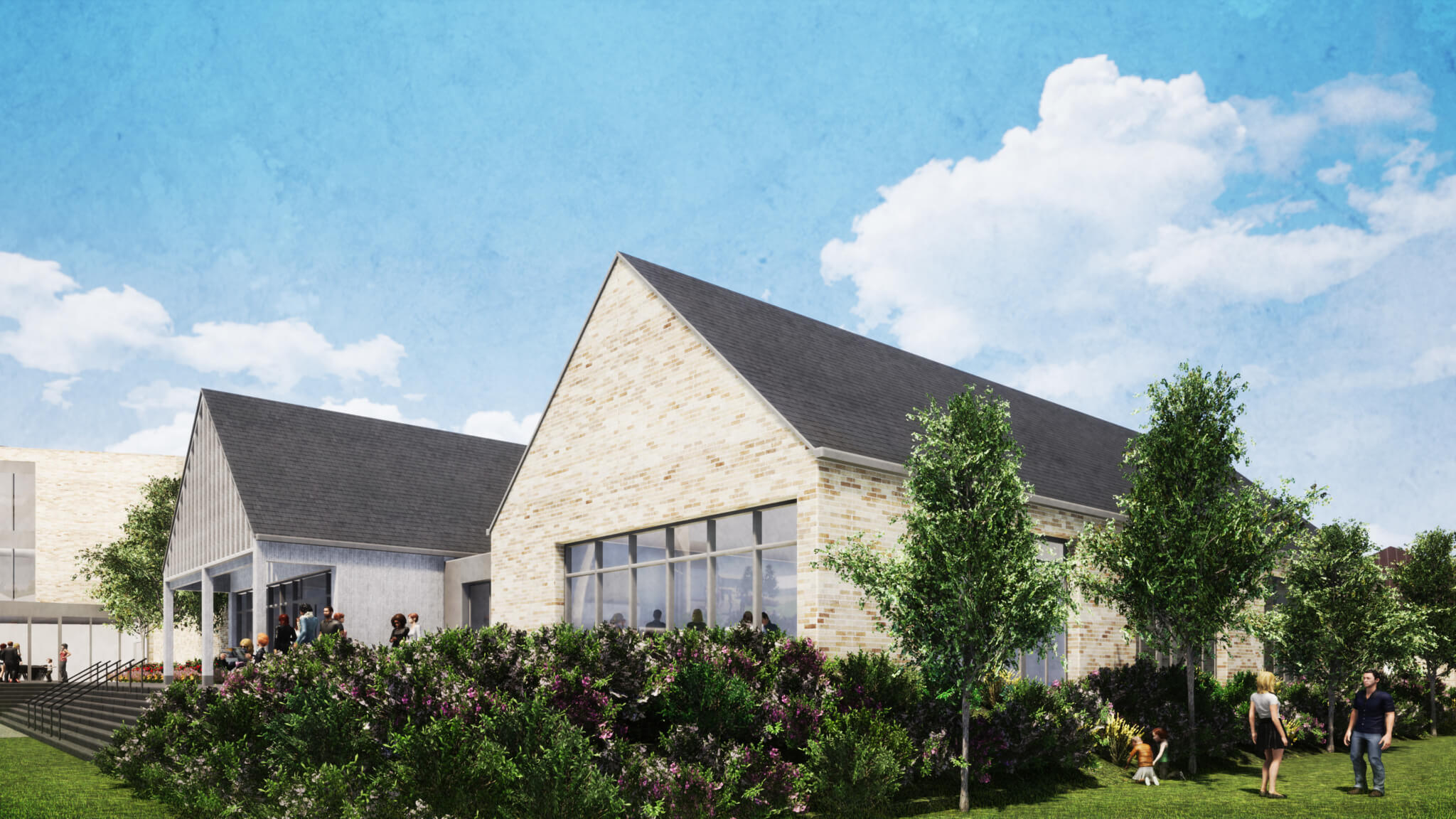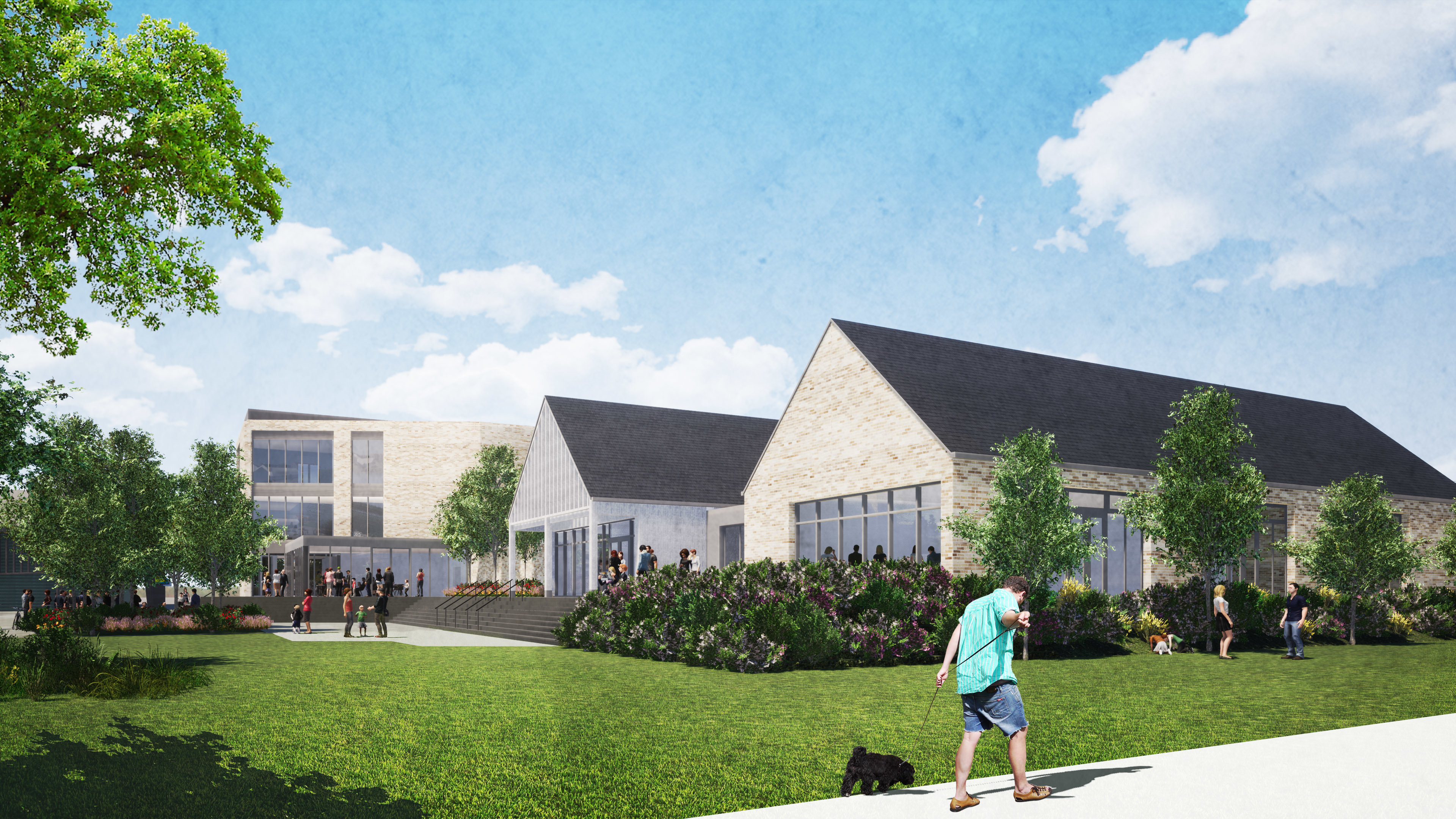 Project description

The Community Center sits at the heart of the Neighbourhood Centre addressing The Avenue, The Place and The Space. The building is three storeys high with a raised roof to its North Elevation. It addresses the level change over the site by resting on a plinth. The building is predominantly cloaked in buff brick with rhythmical punched openings.
The East Elevation of the building presents a dominant approach and character, created by open columns that help establish itself as a 'special' building as well as to create a covered walkway along The Avenue. The North Elevation provides an active frontage to The Square, with the primary entrance located here. A chamfer on the North West Corner of the building allows for a gesture towards The Park and beyond.

The Community building addresses The Park and The Square. The building is single storey and the base is expressed in one material with the roof forming a hat. There is a south facing community garden that the primary spaces within the building look onto.